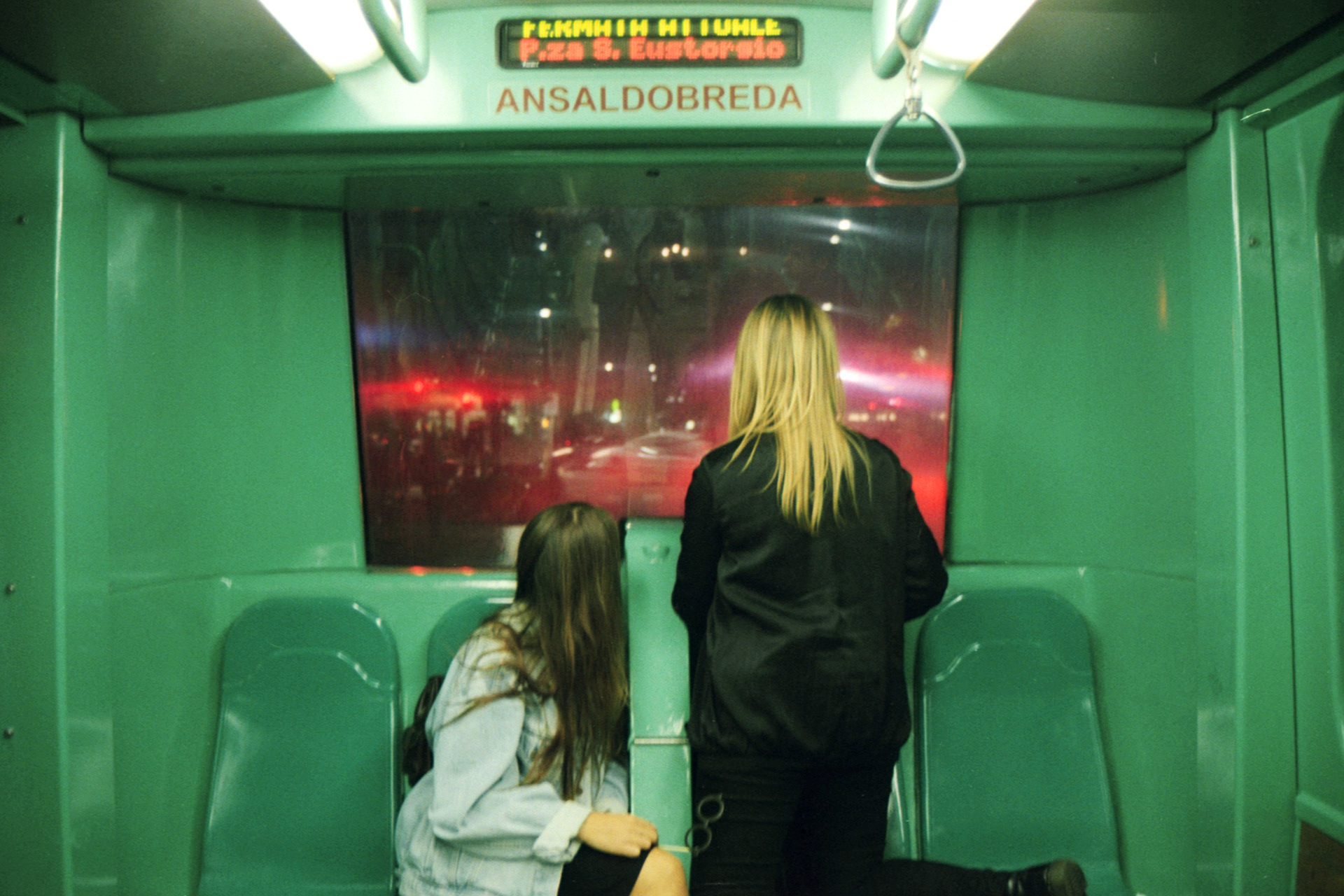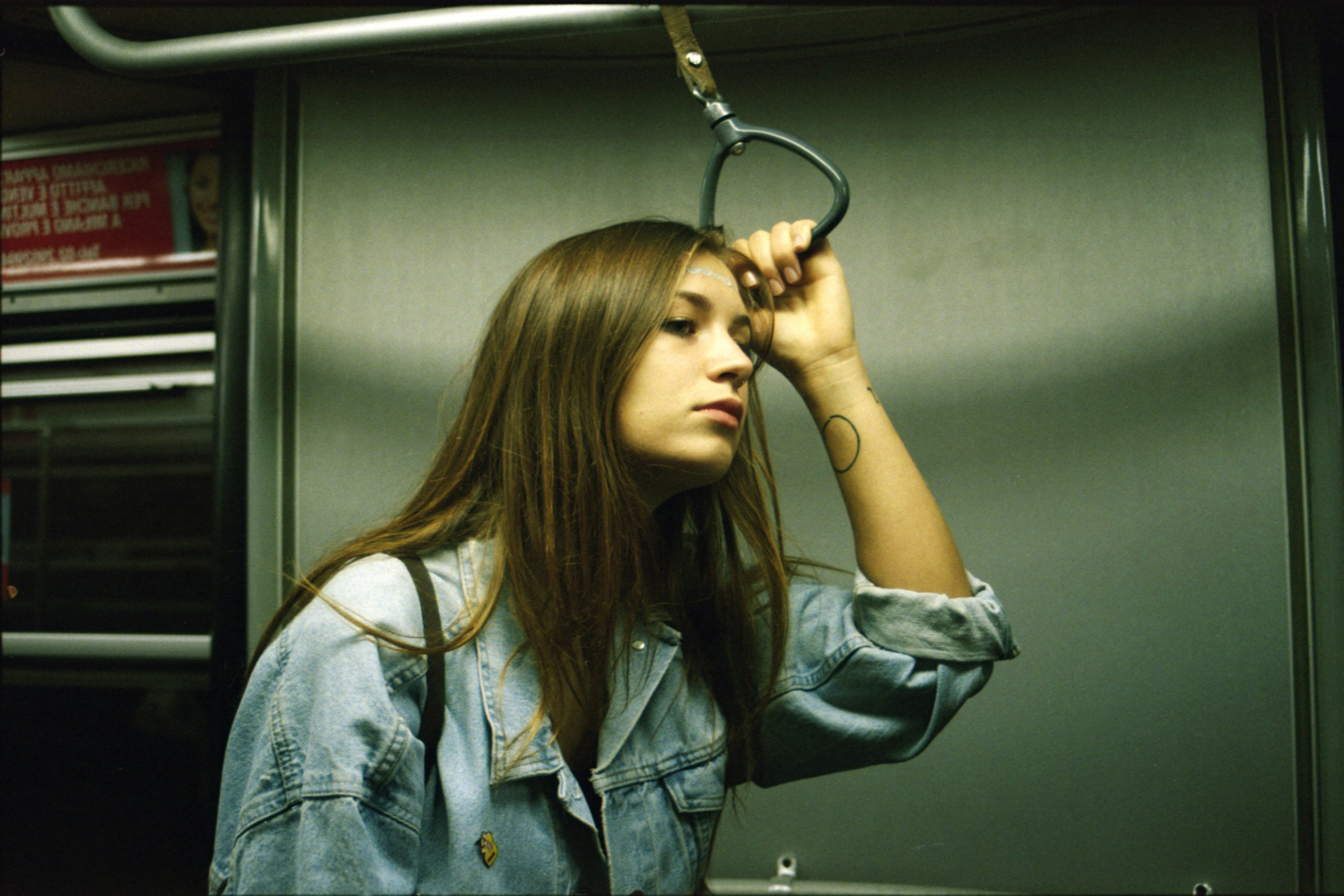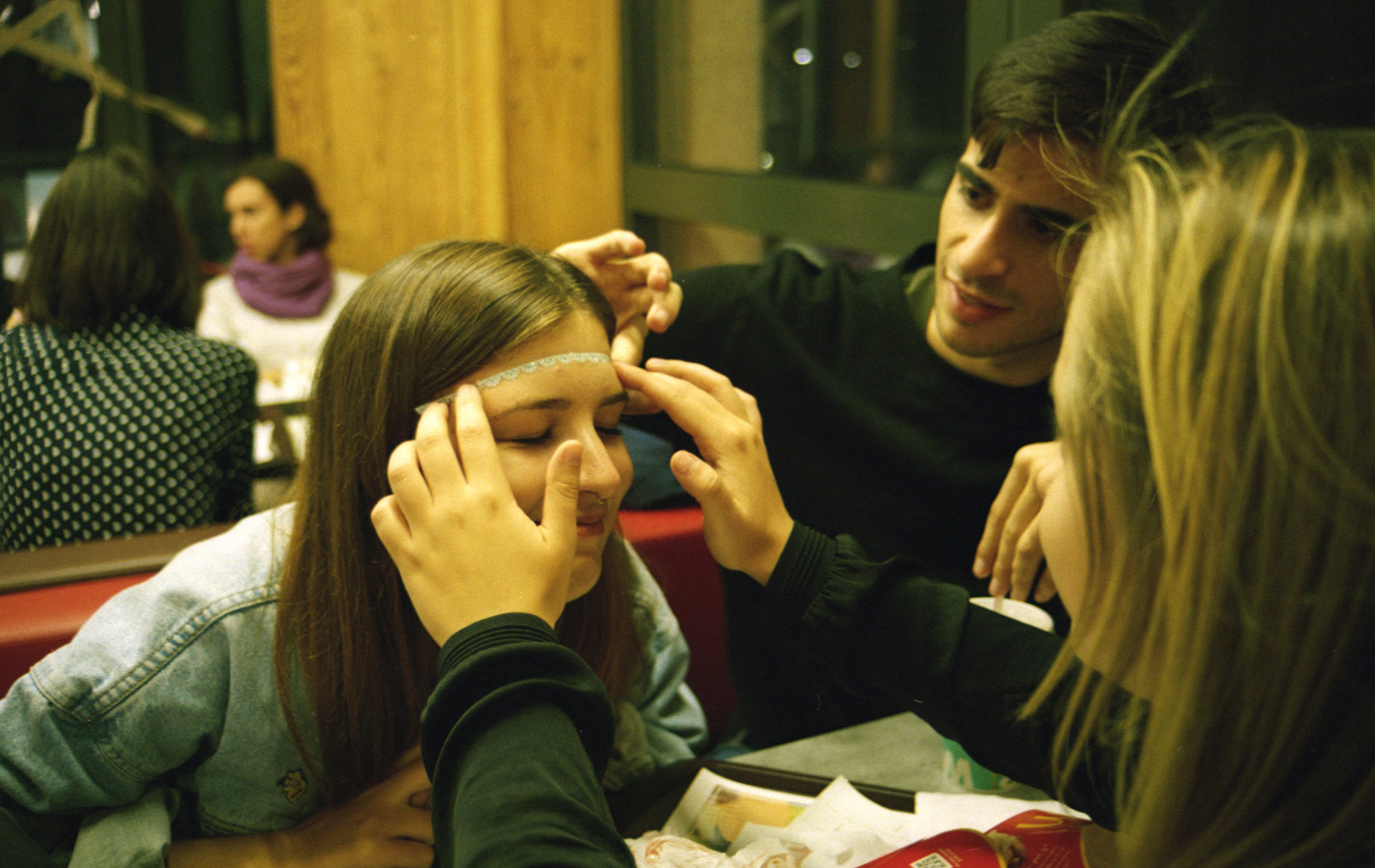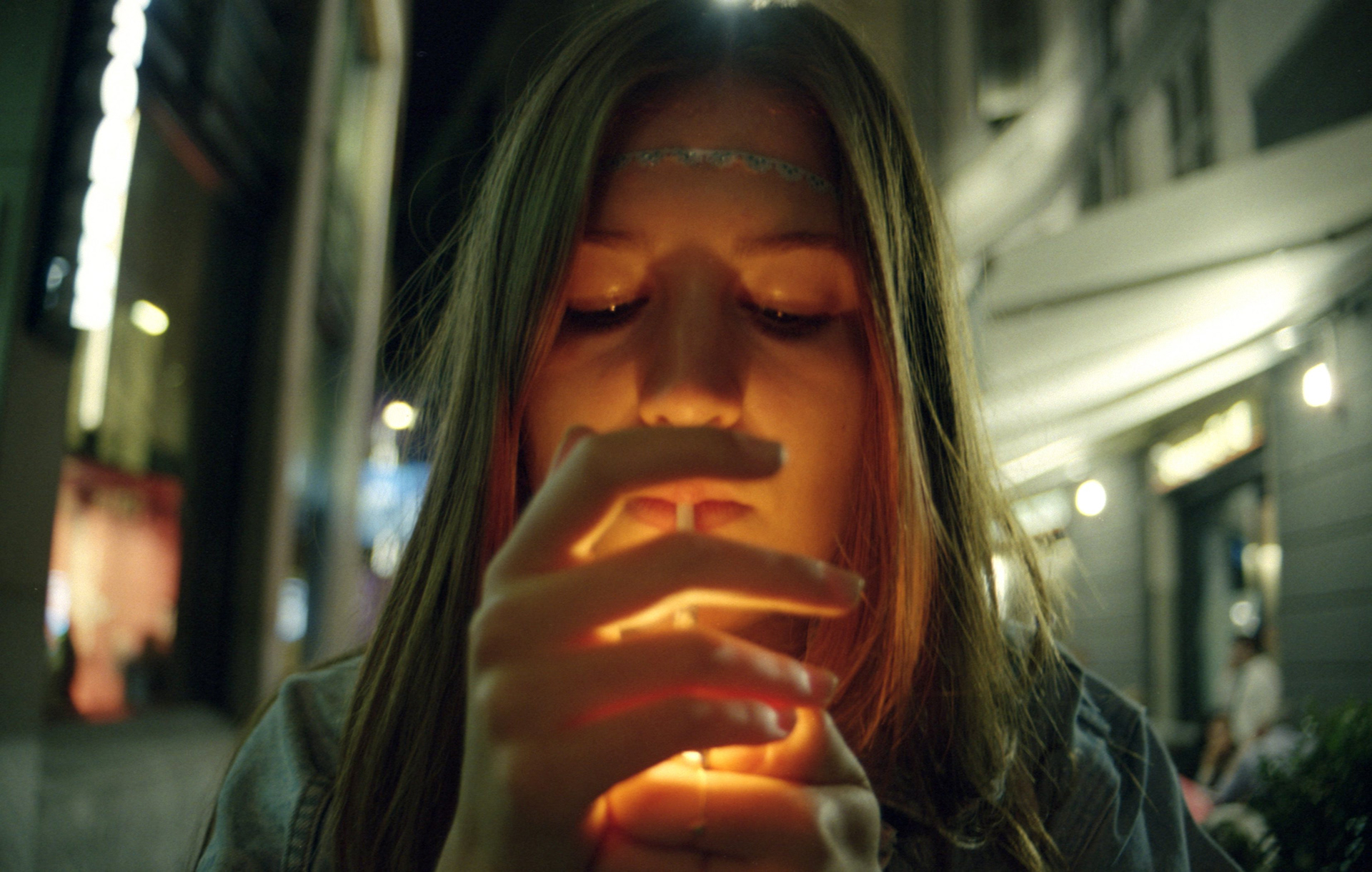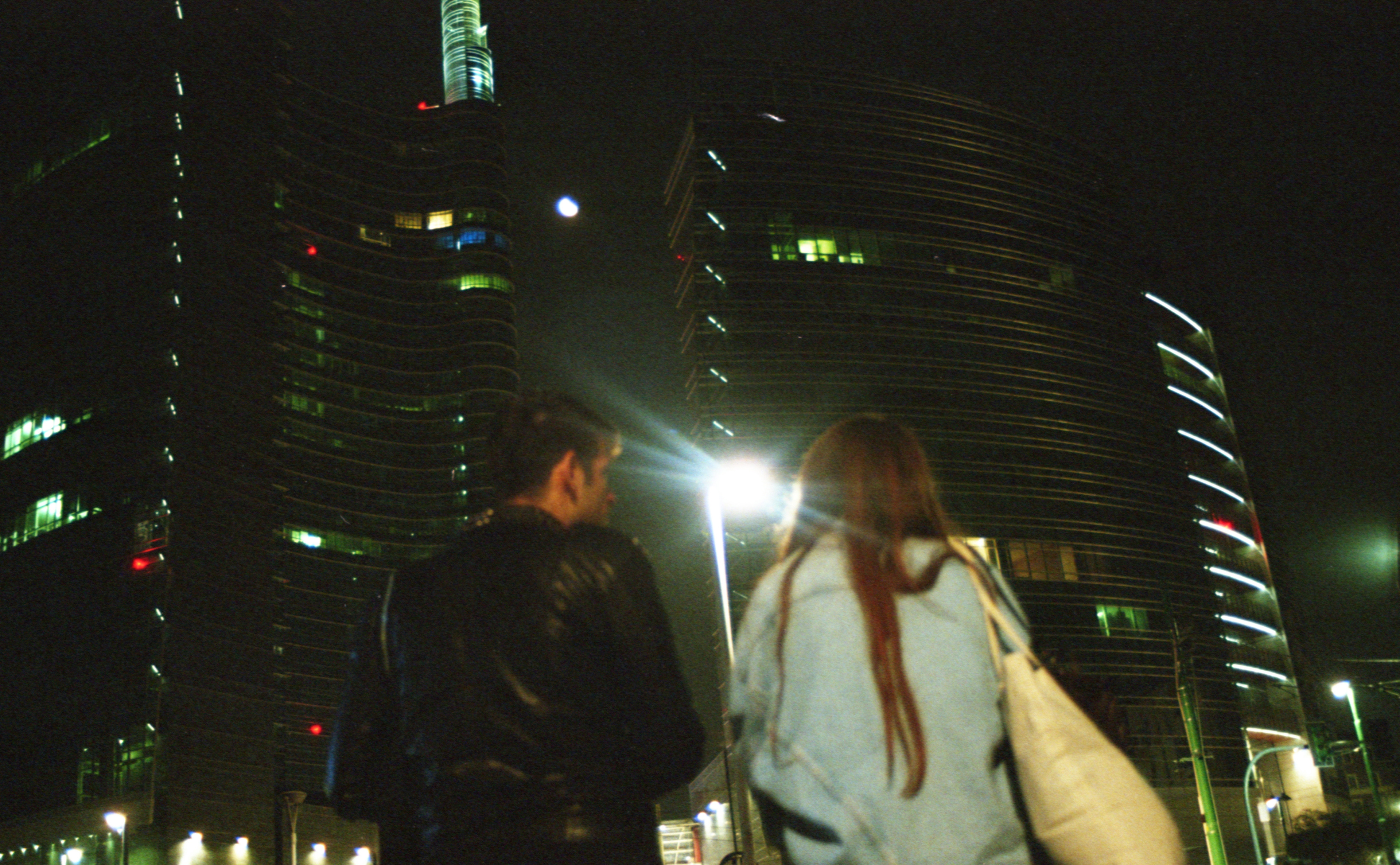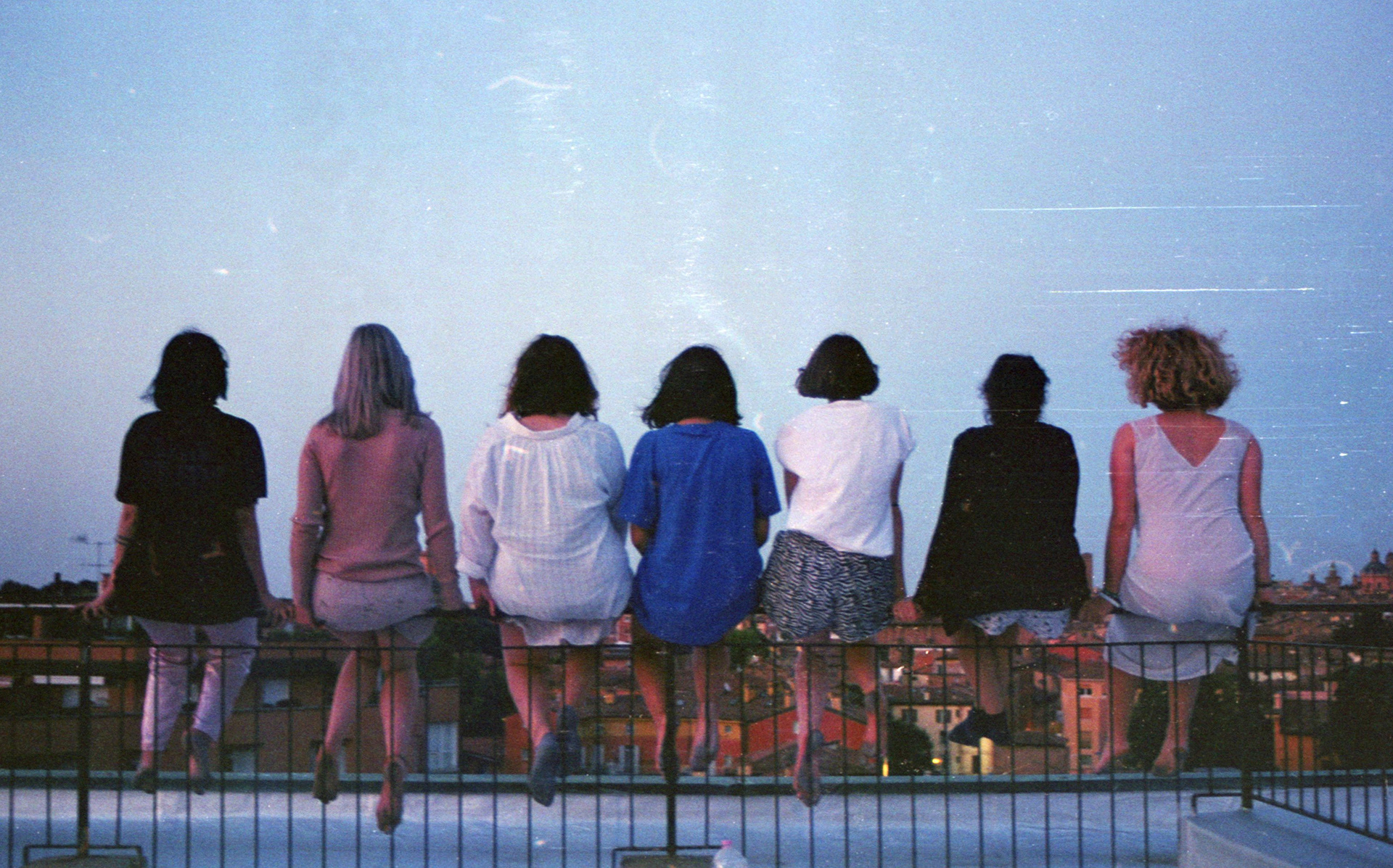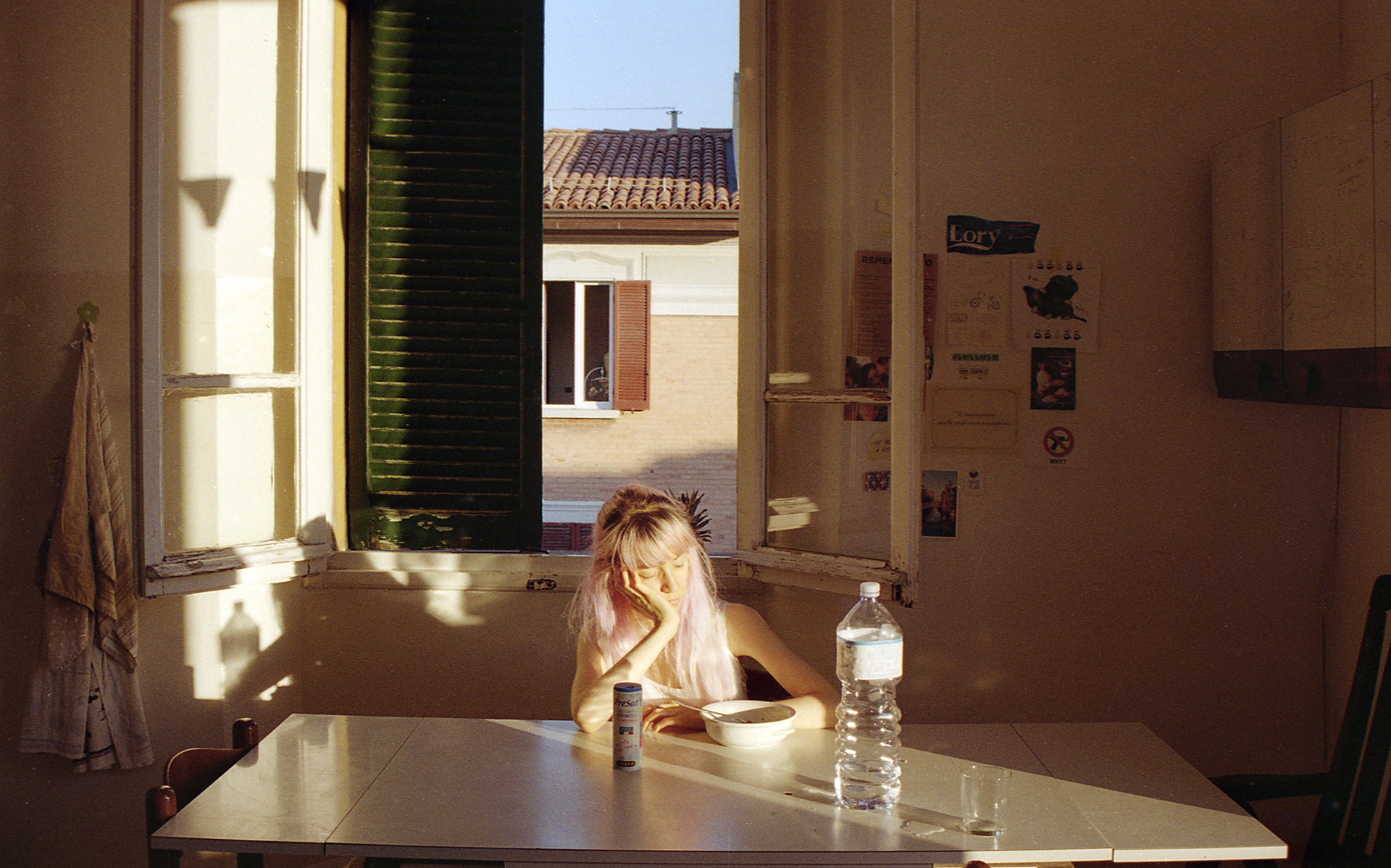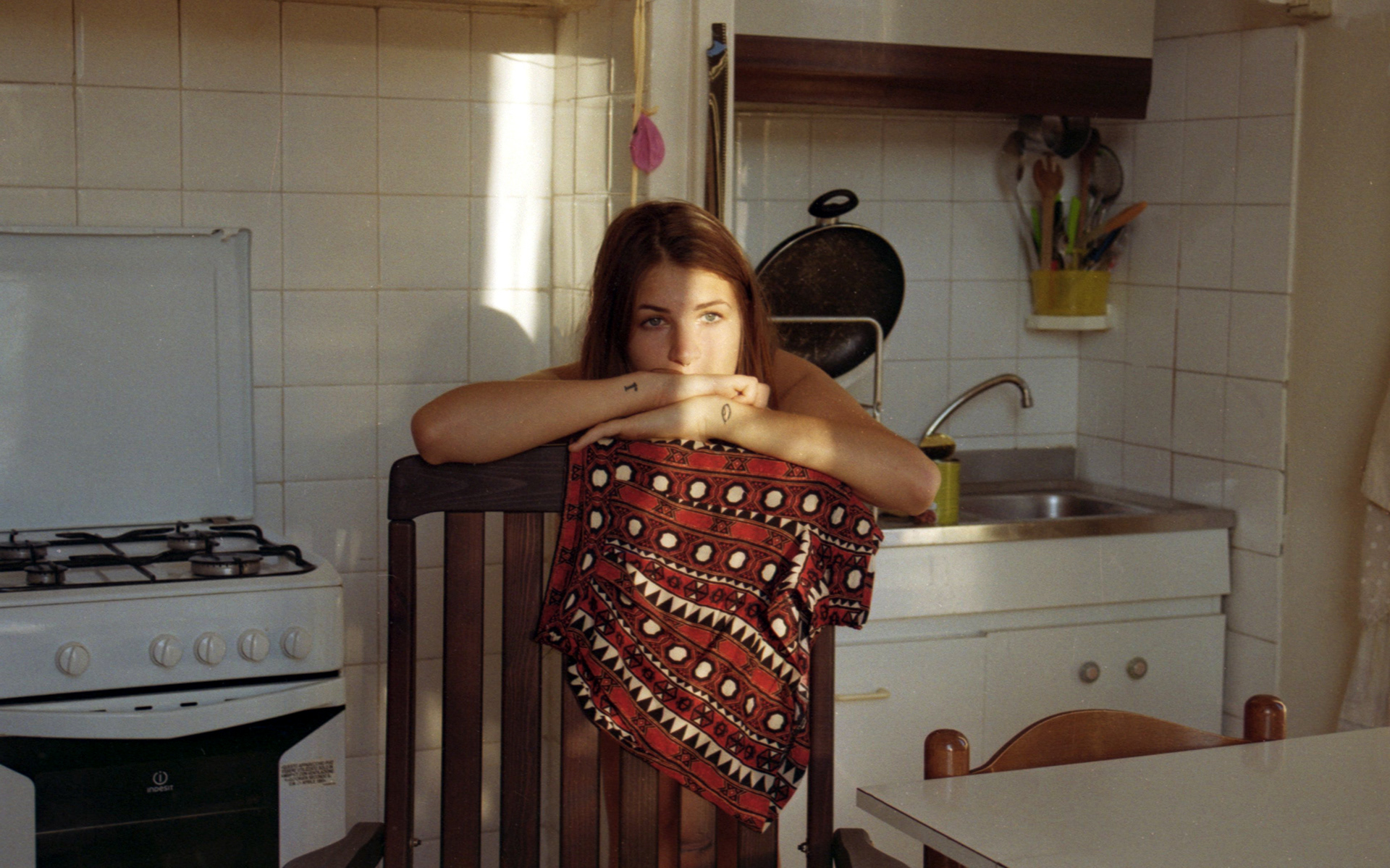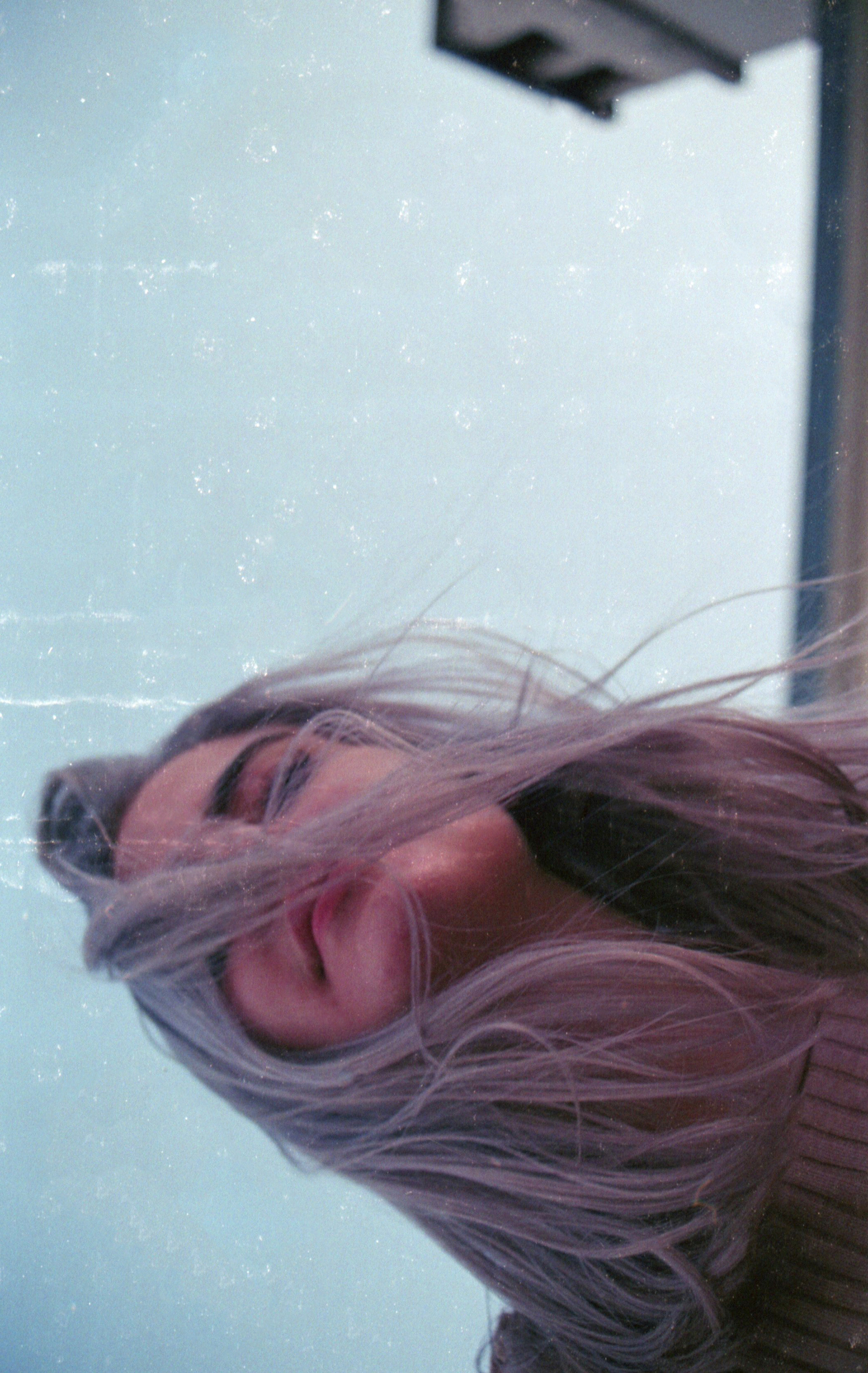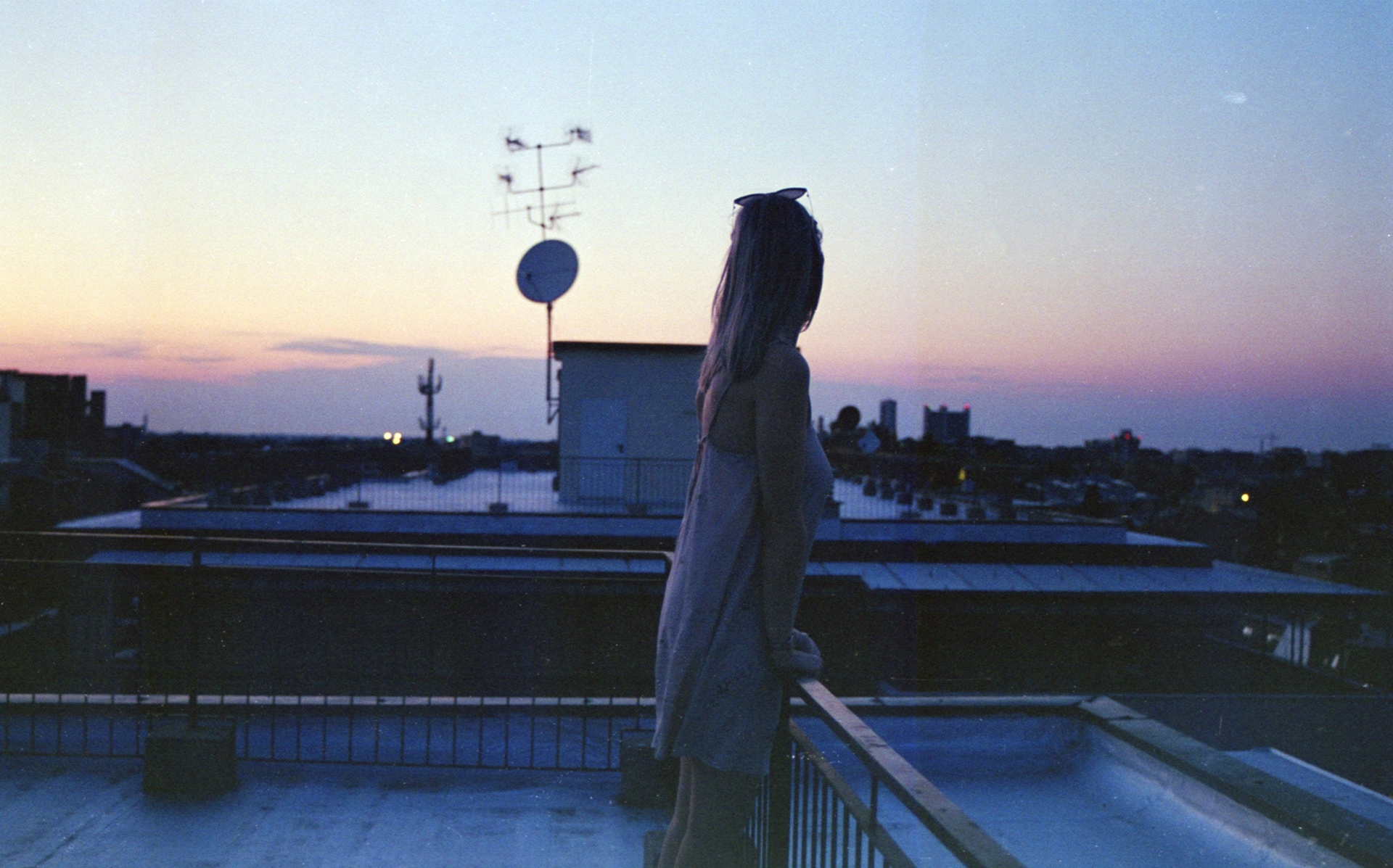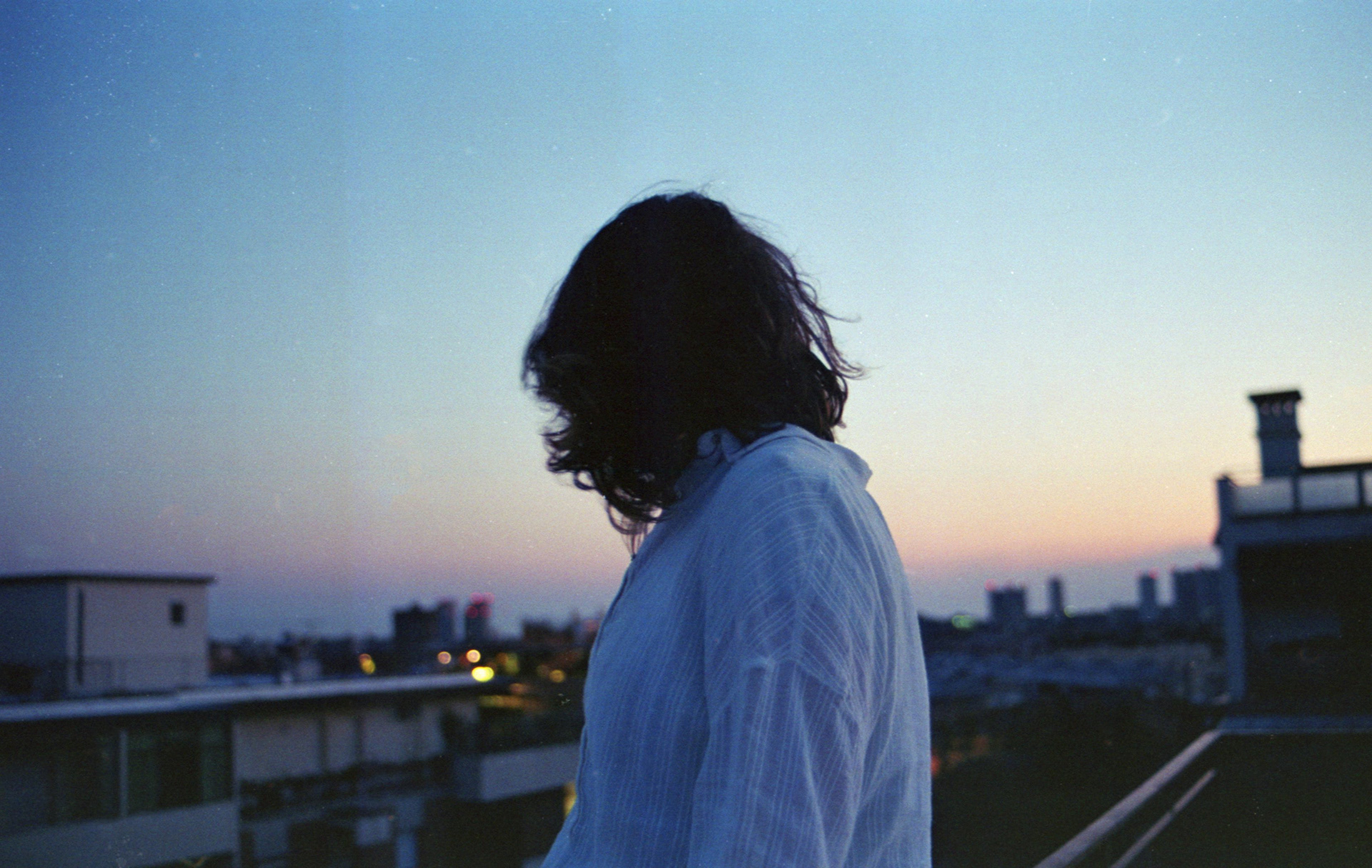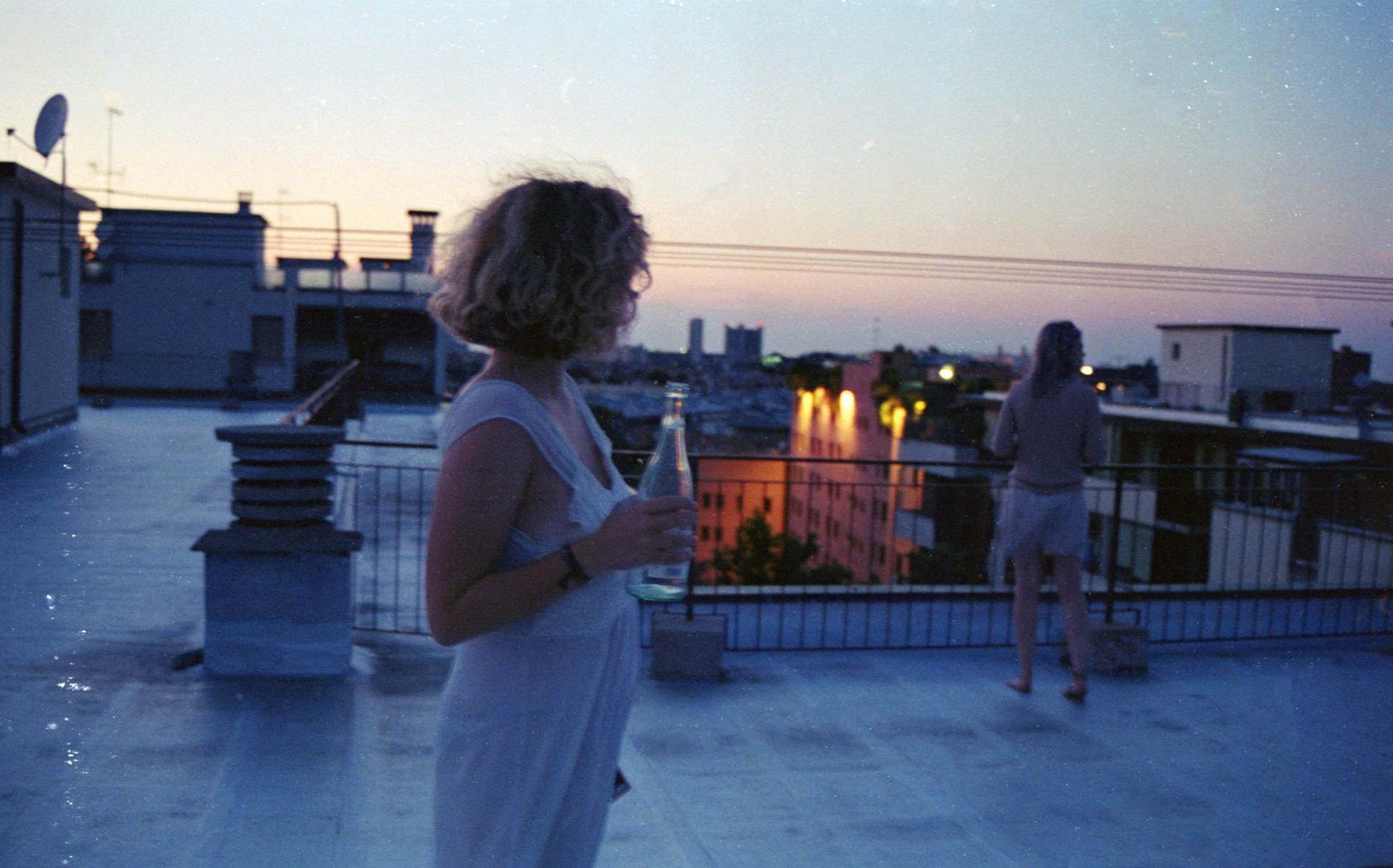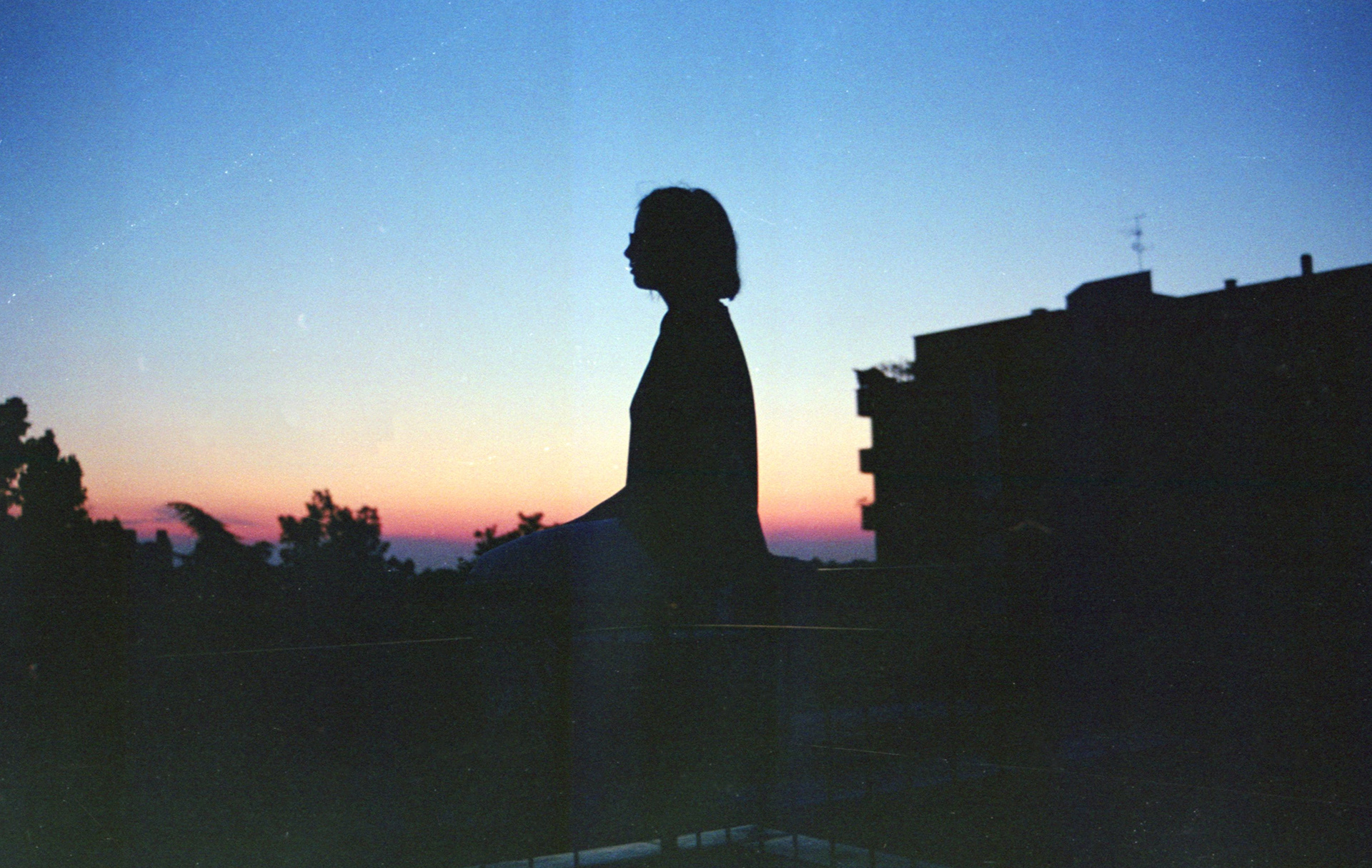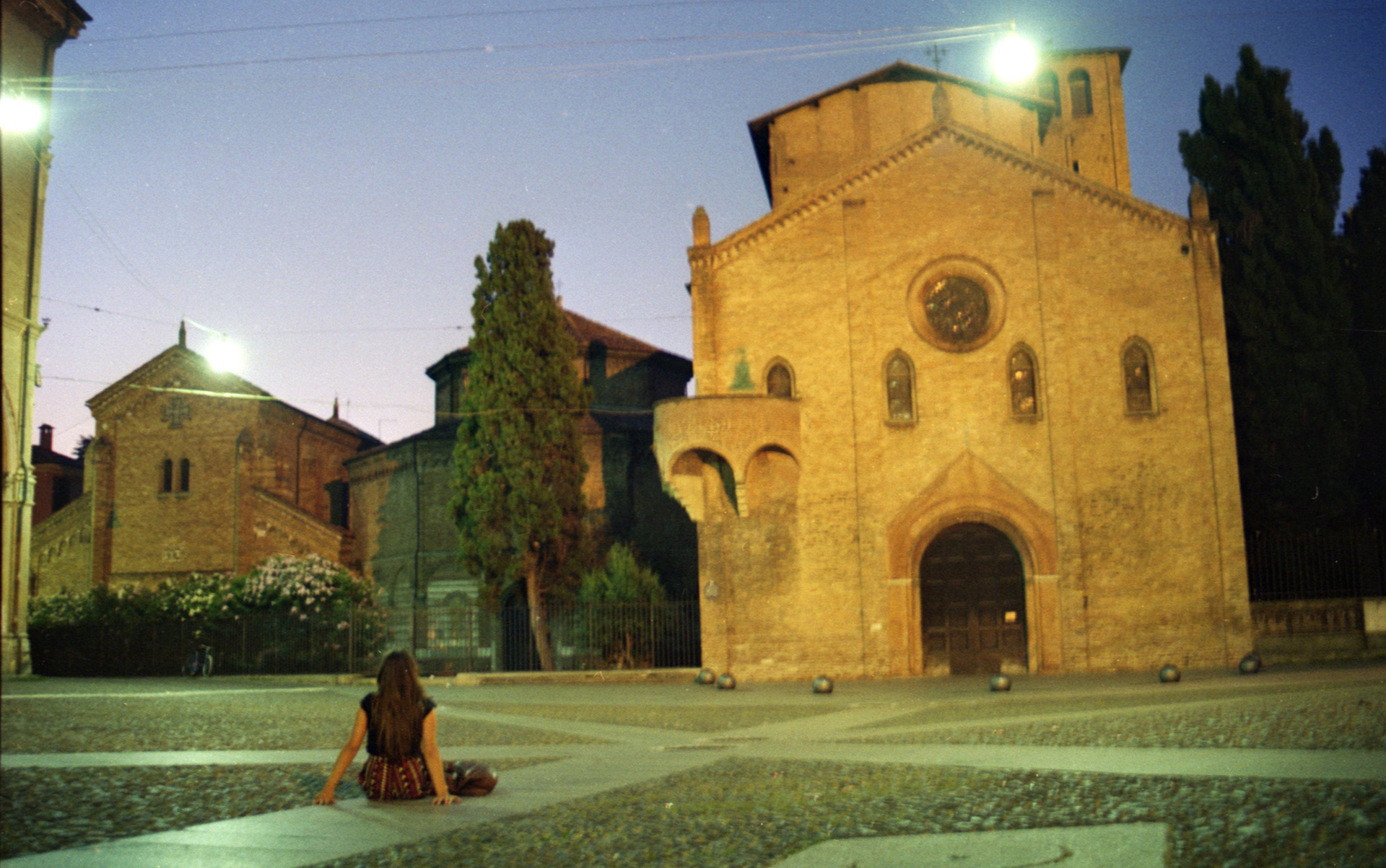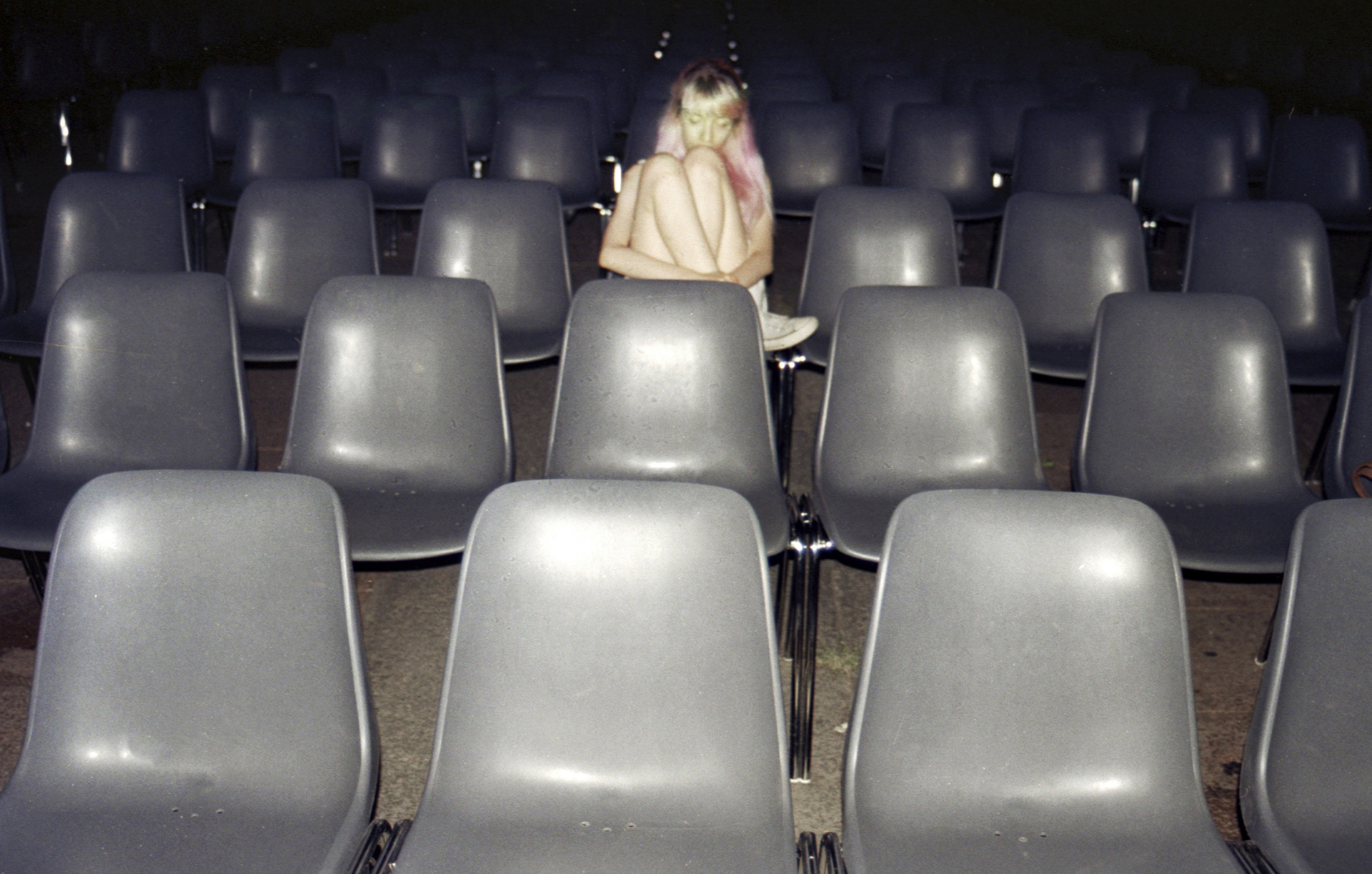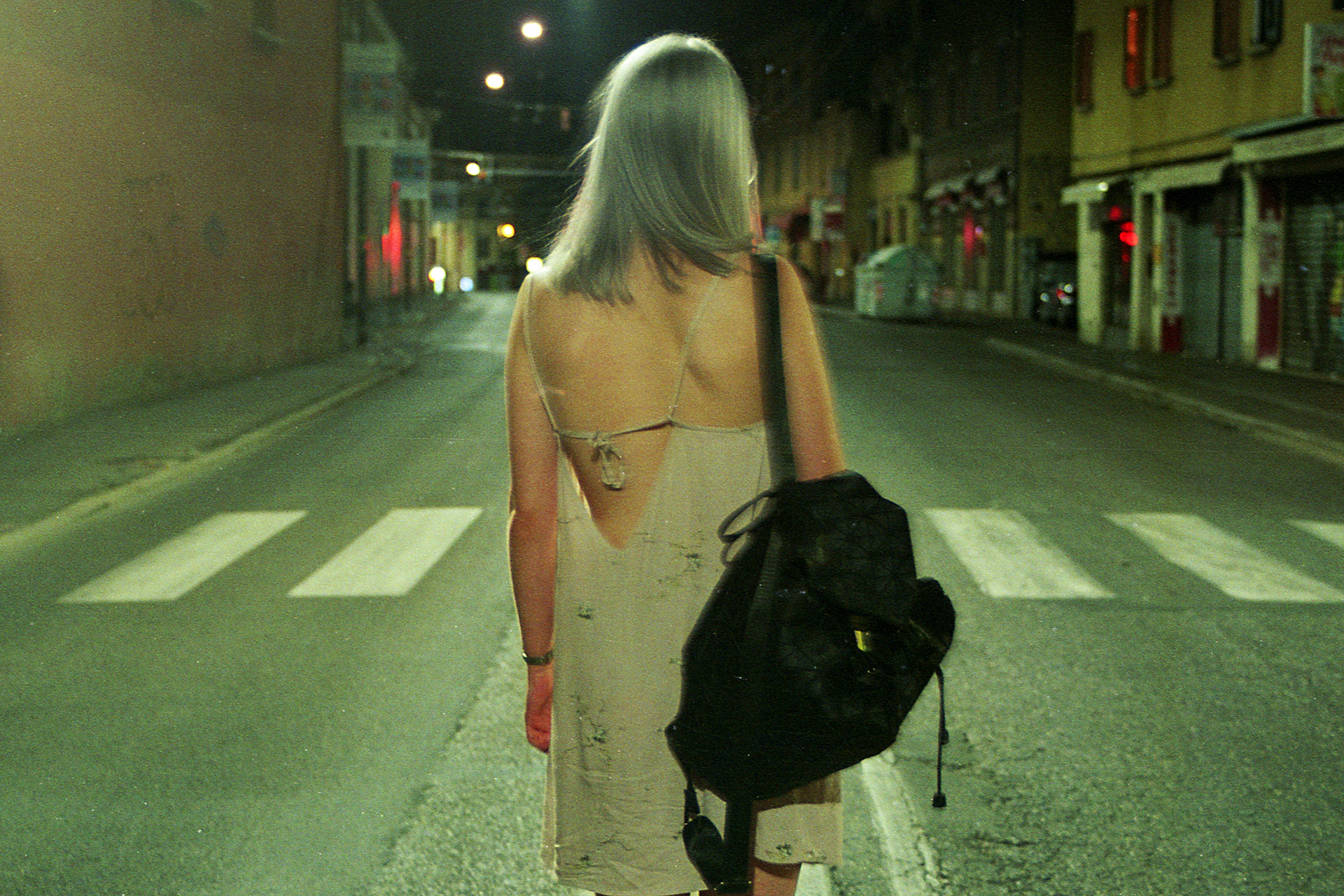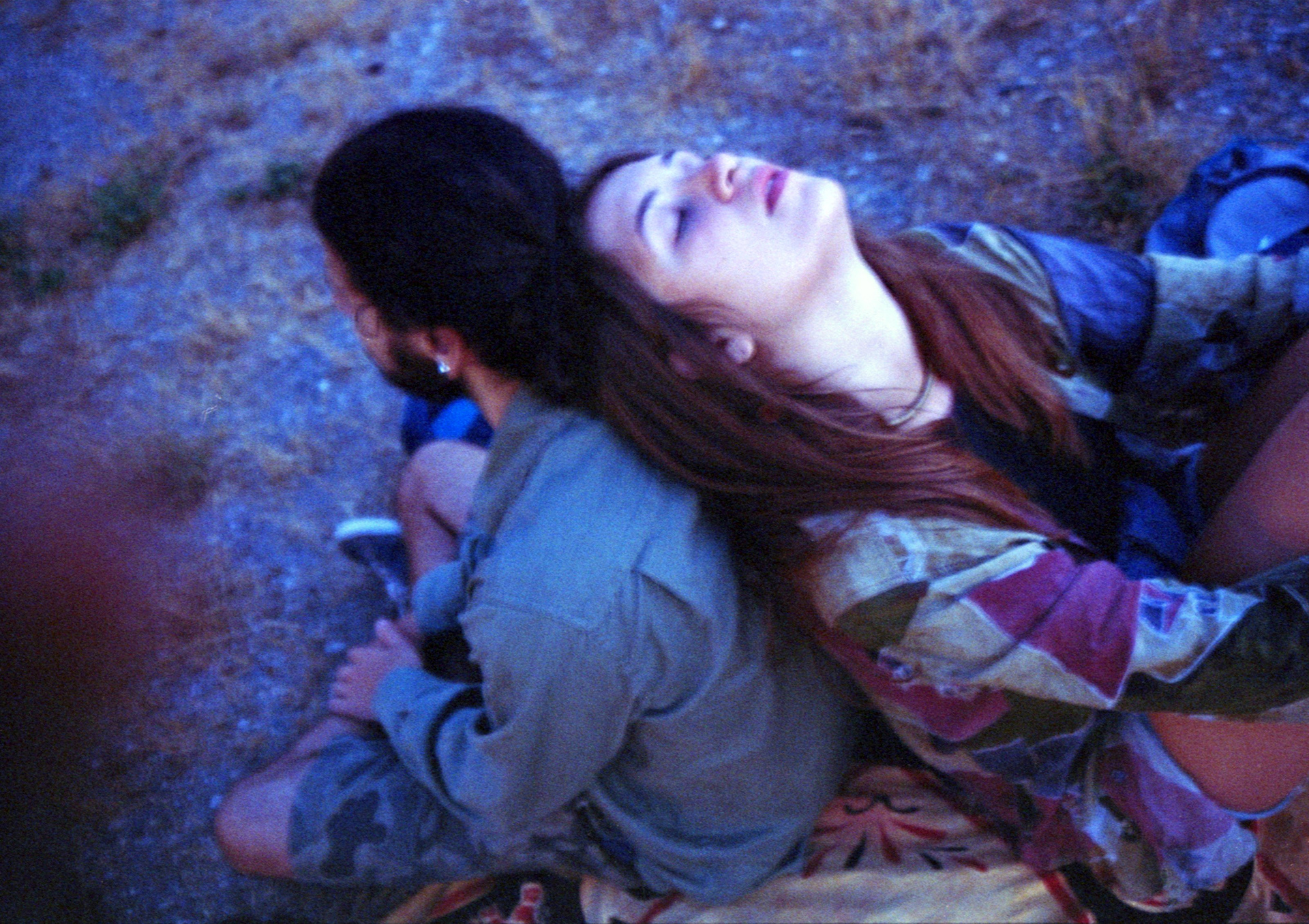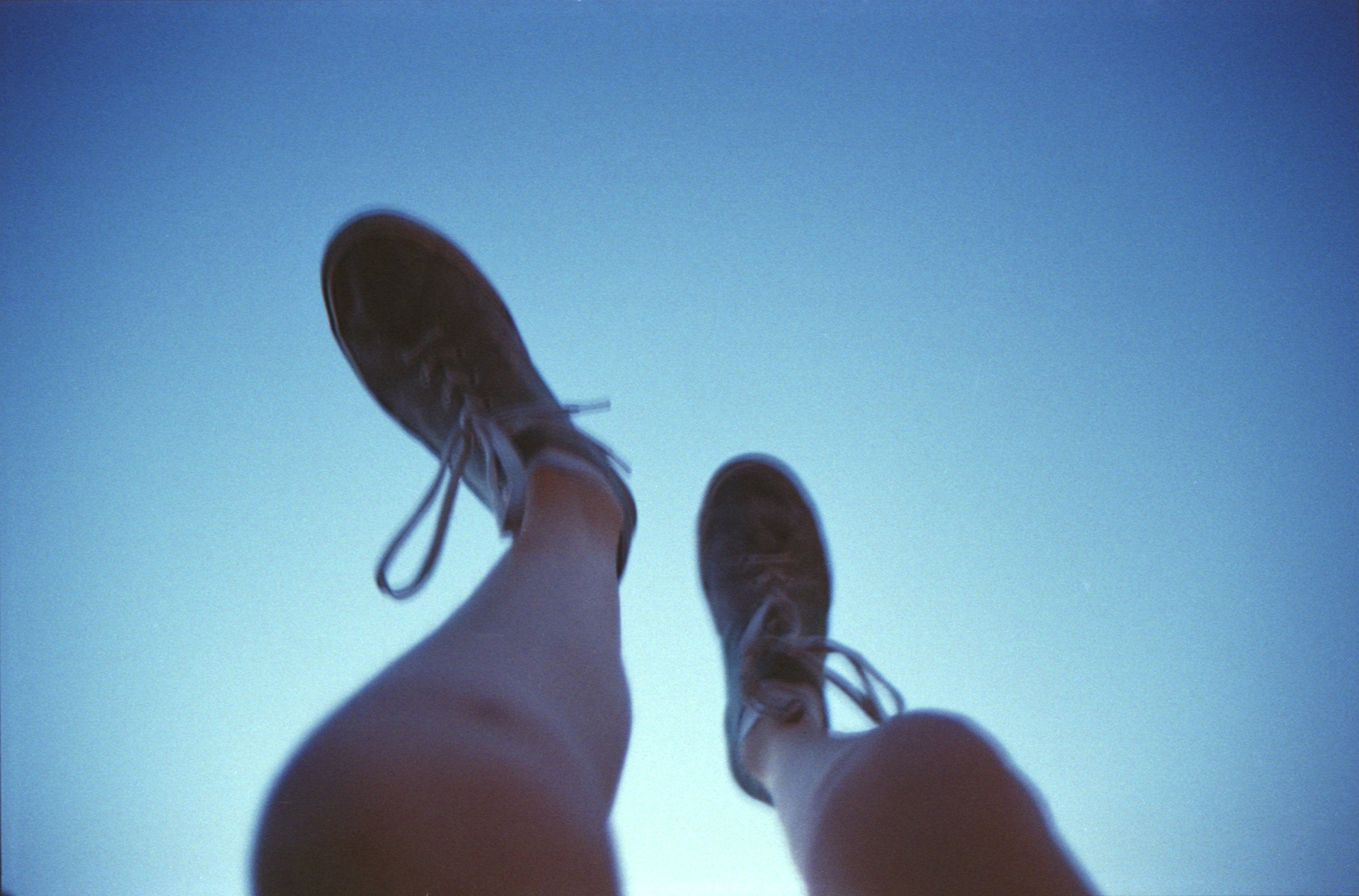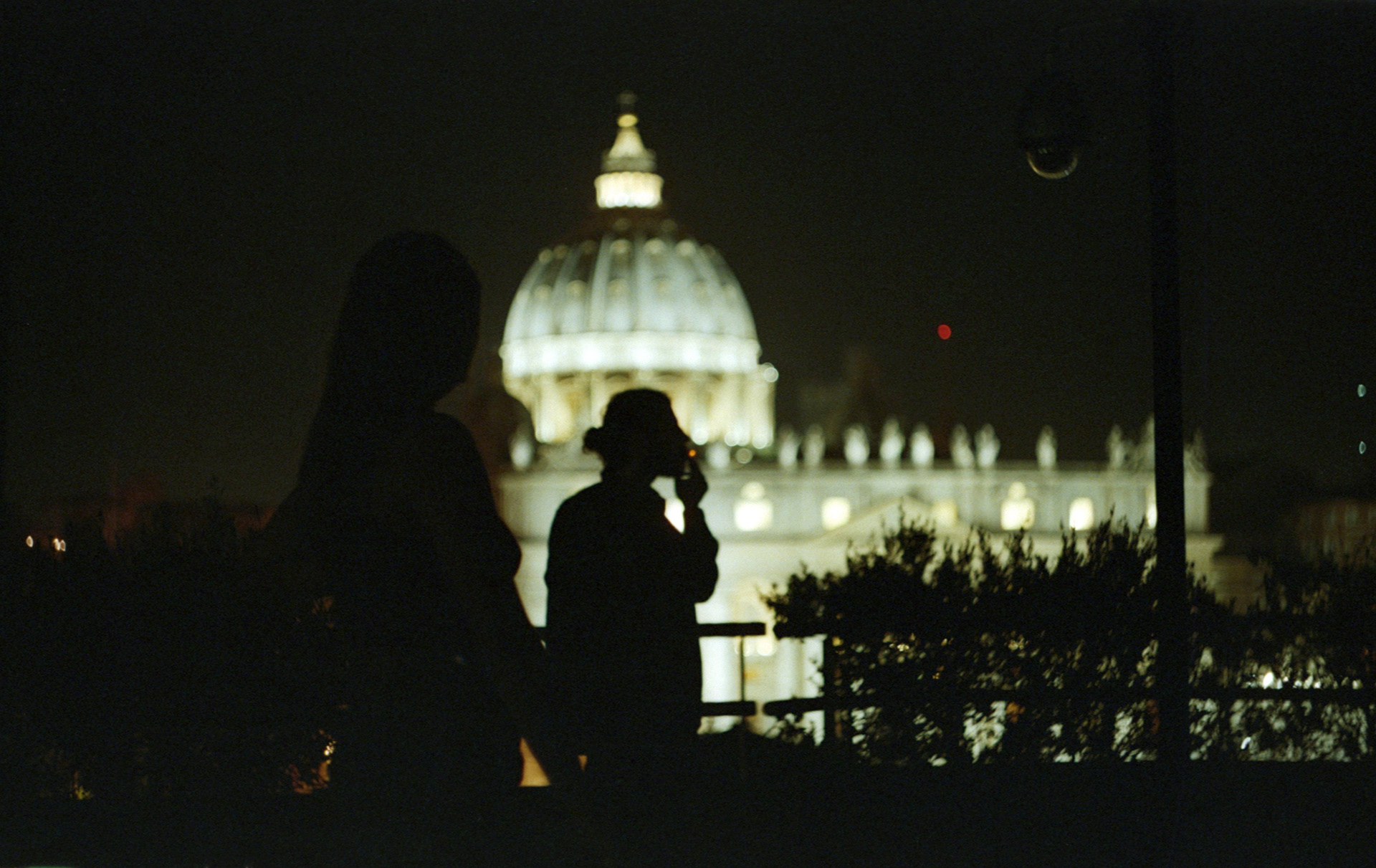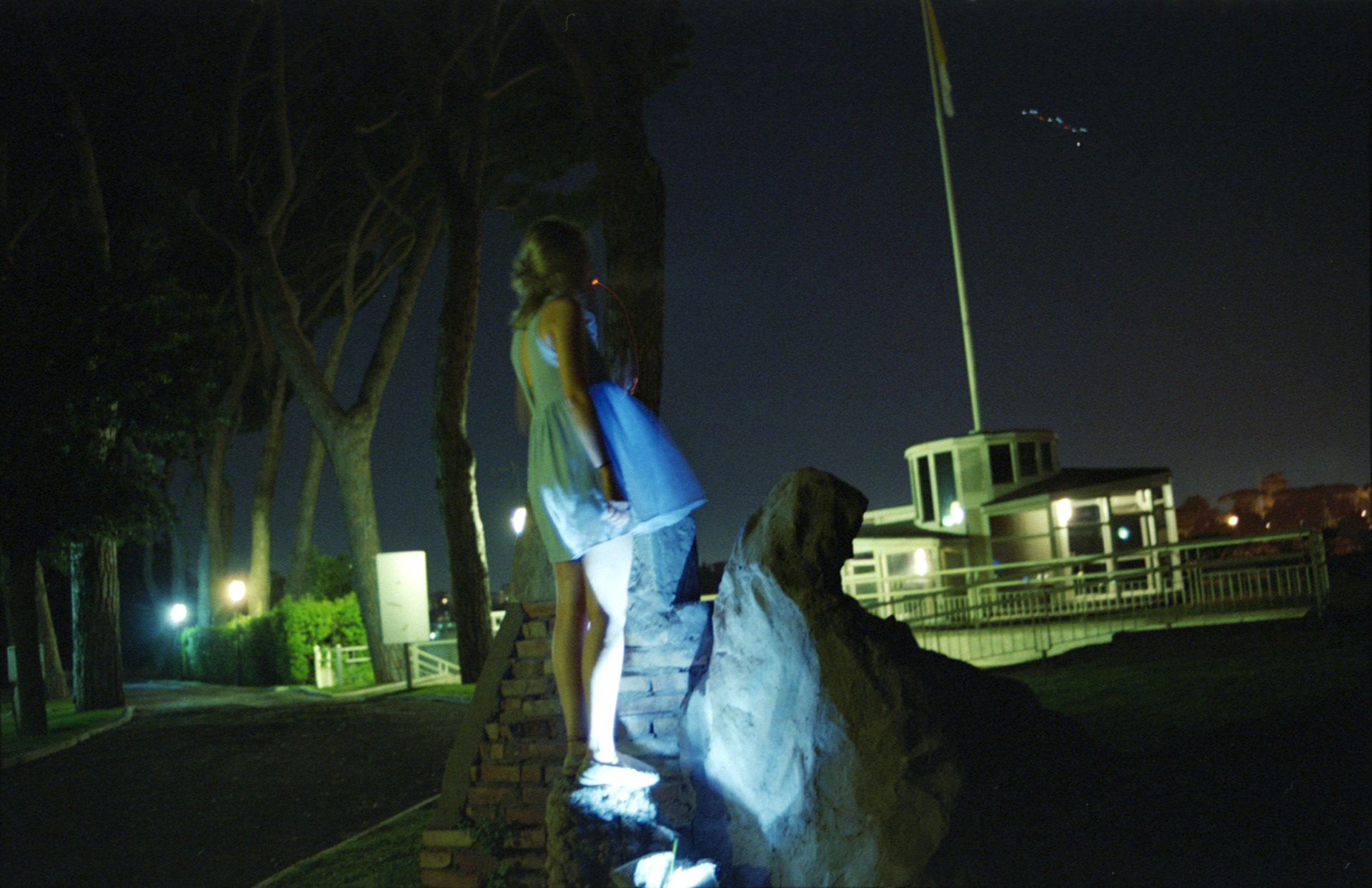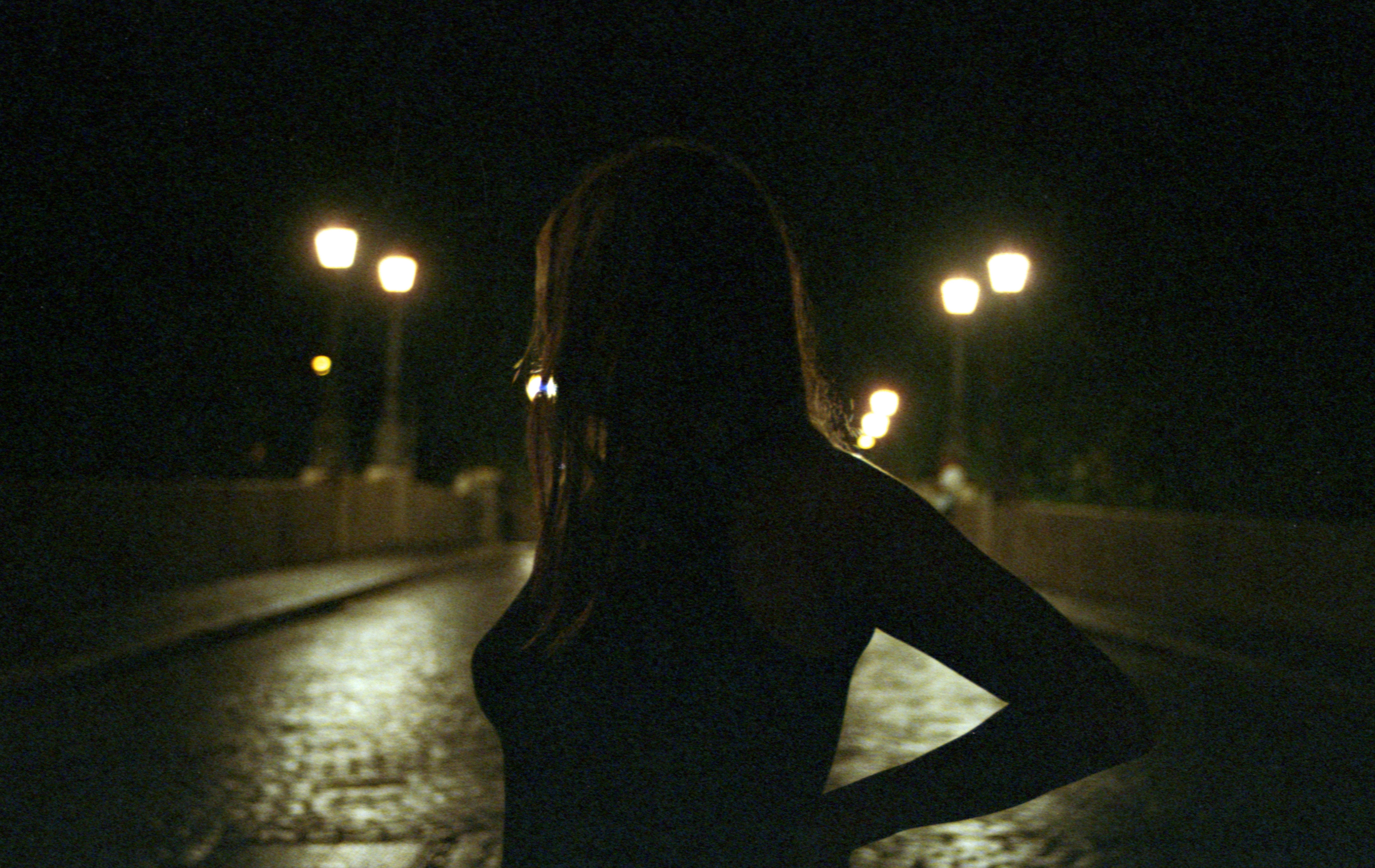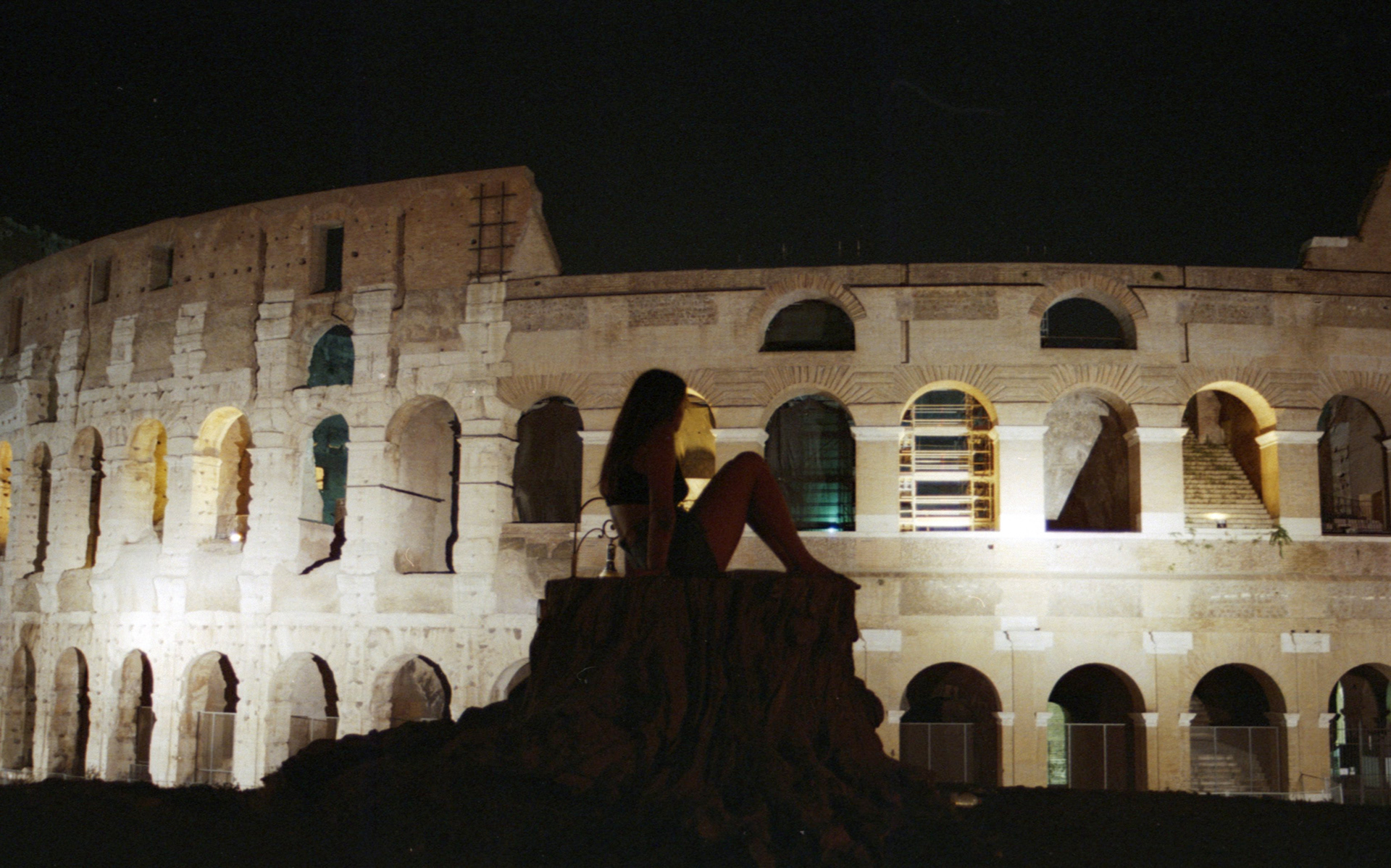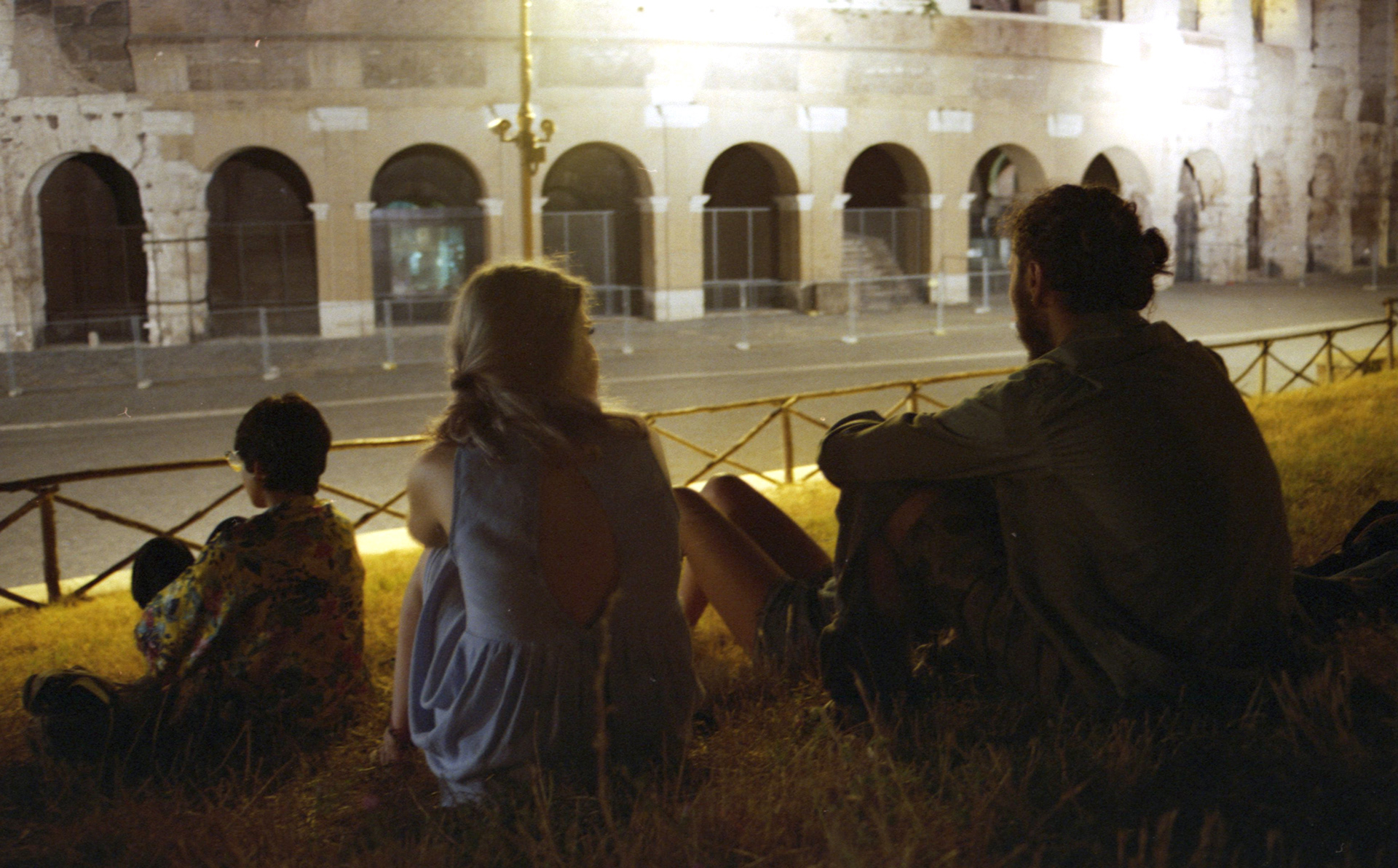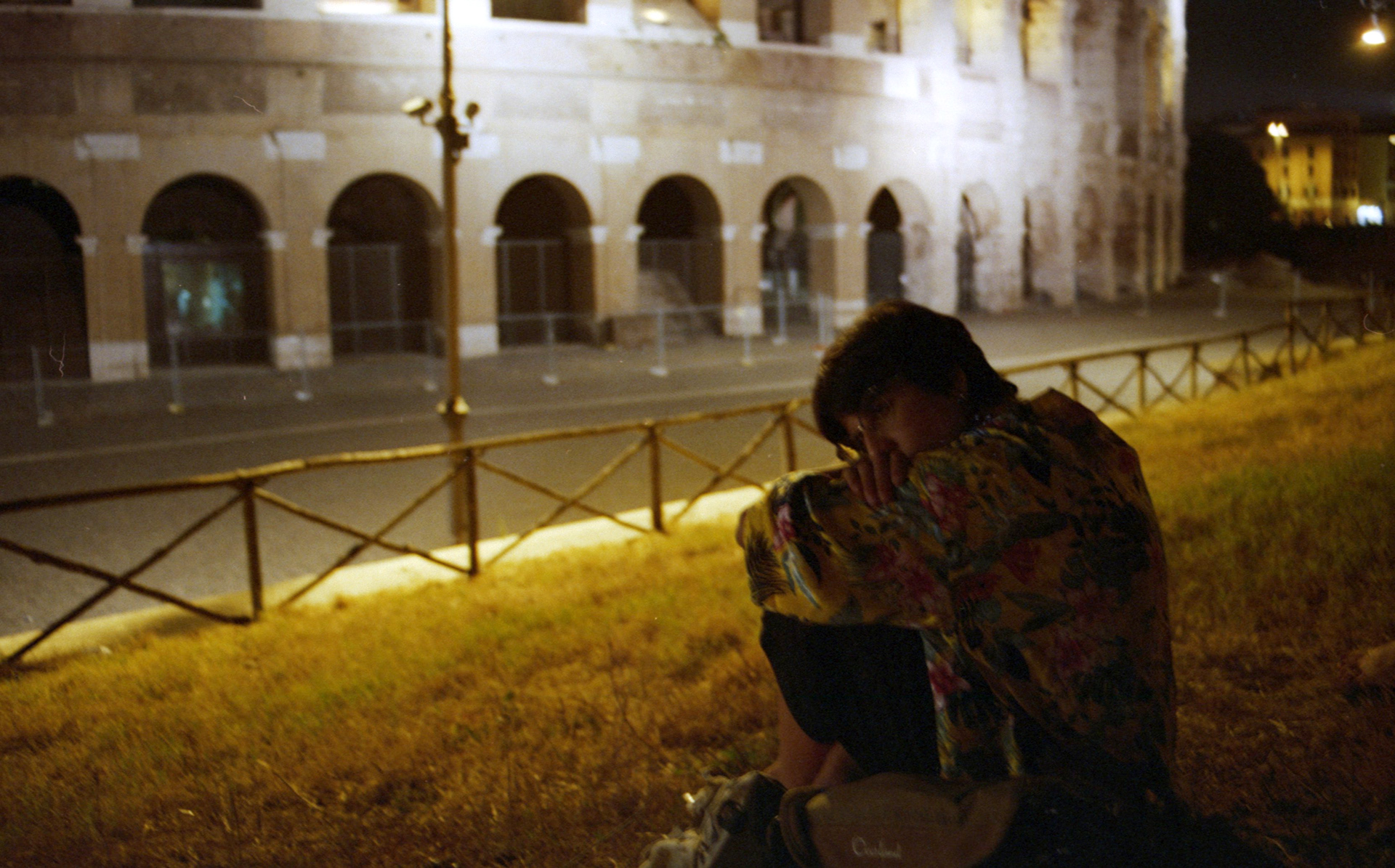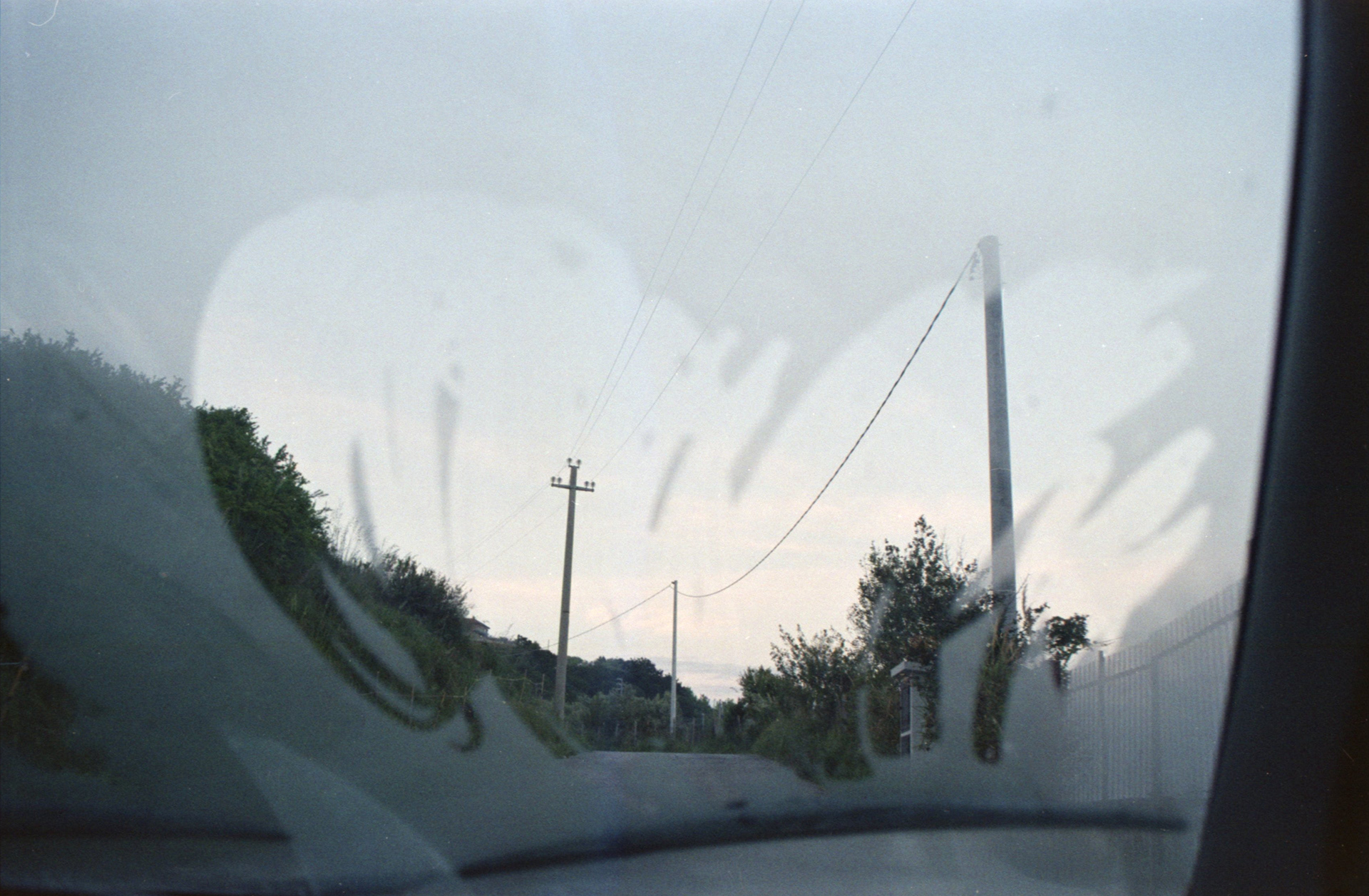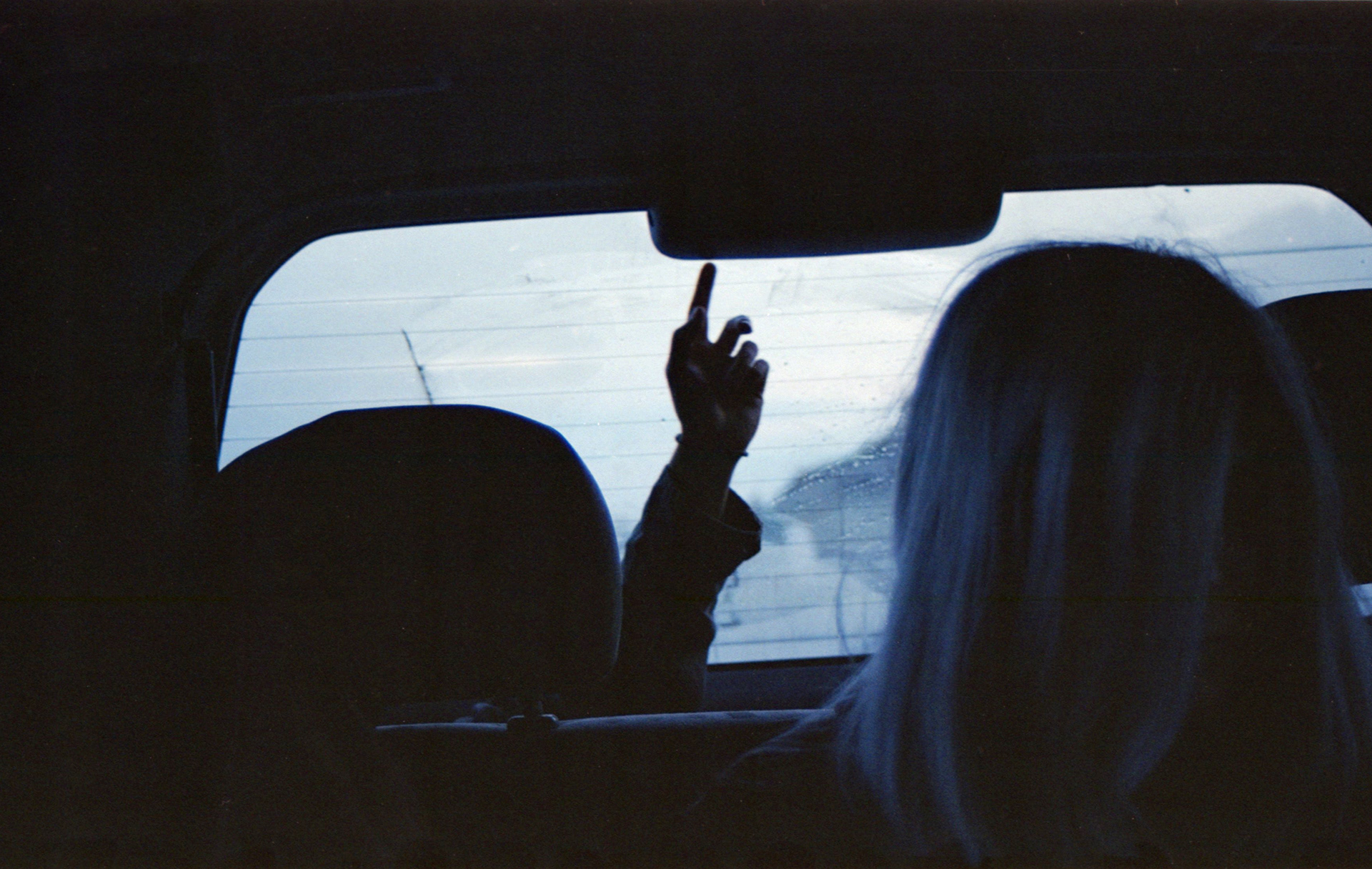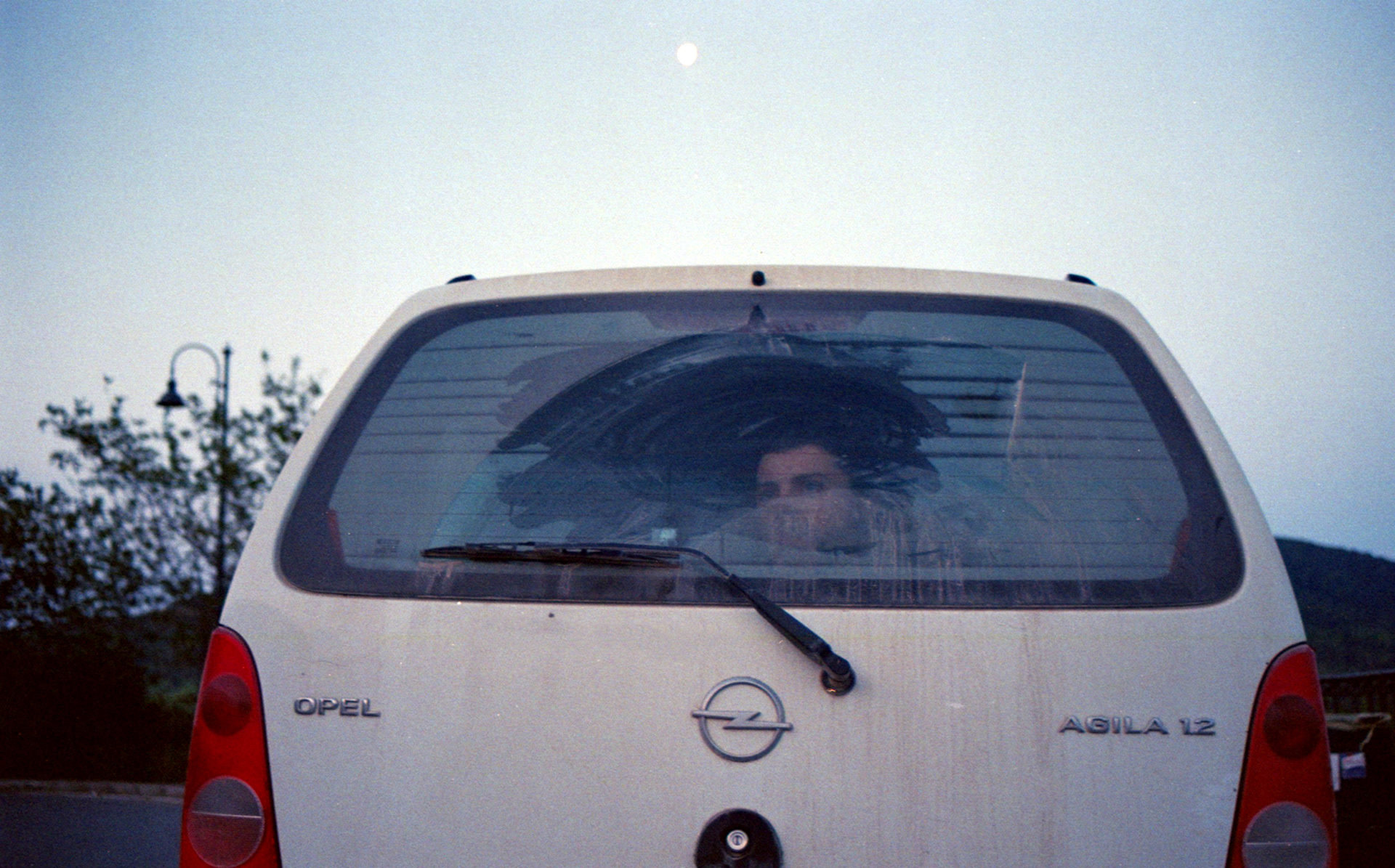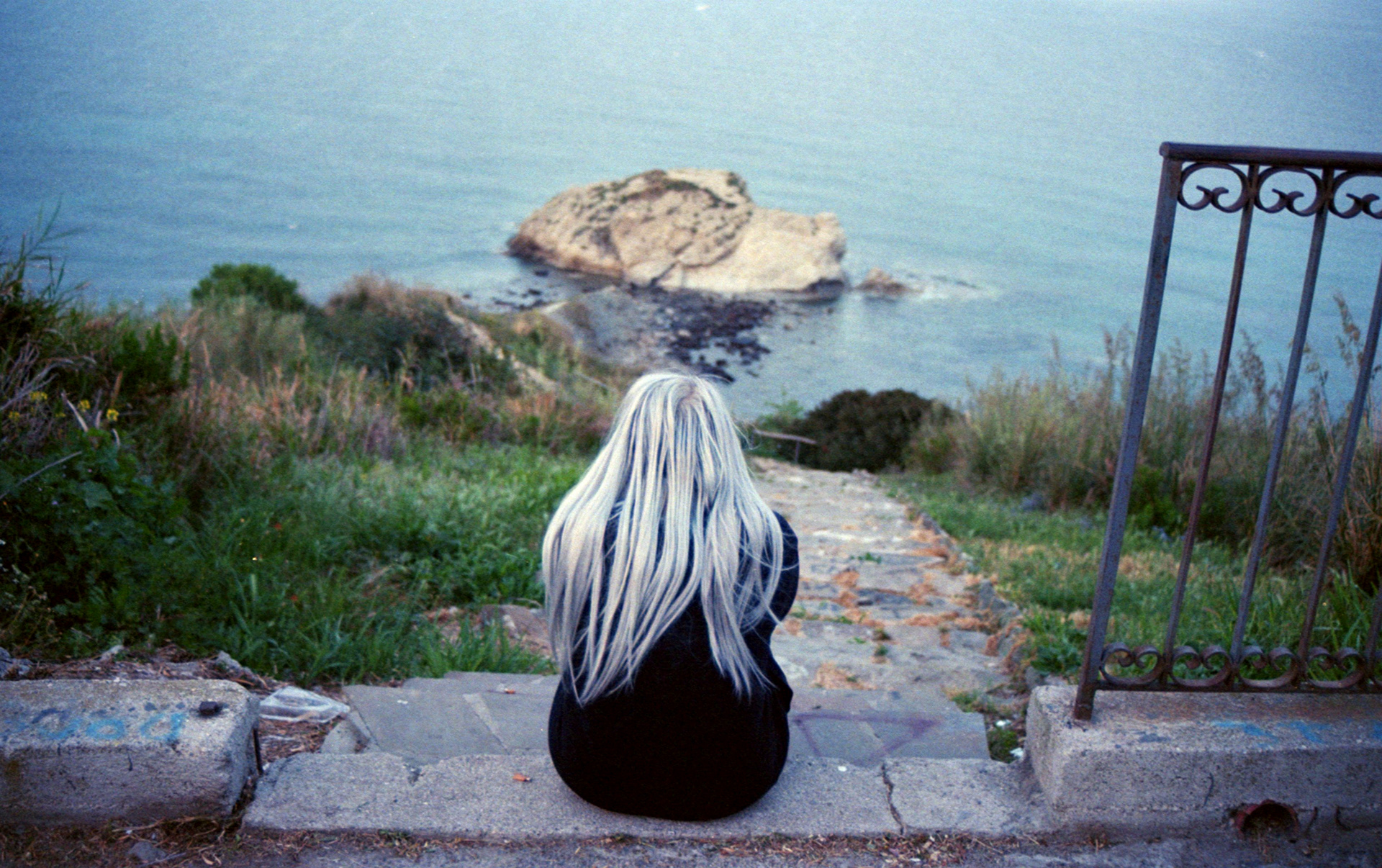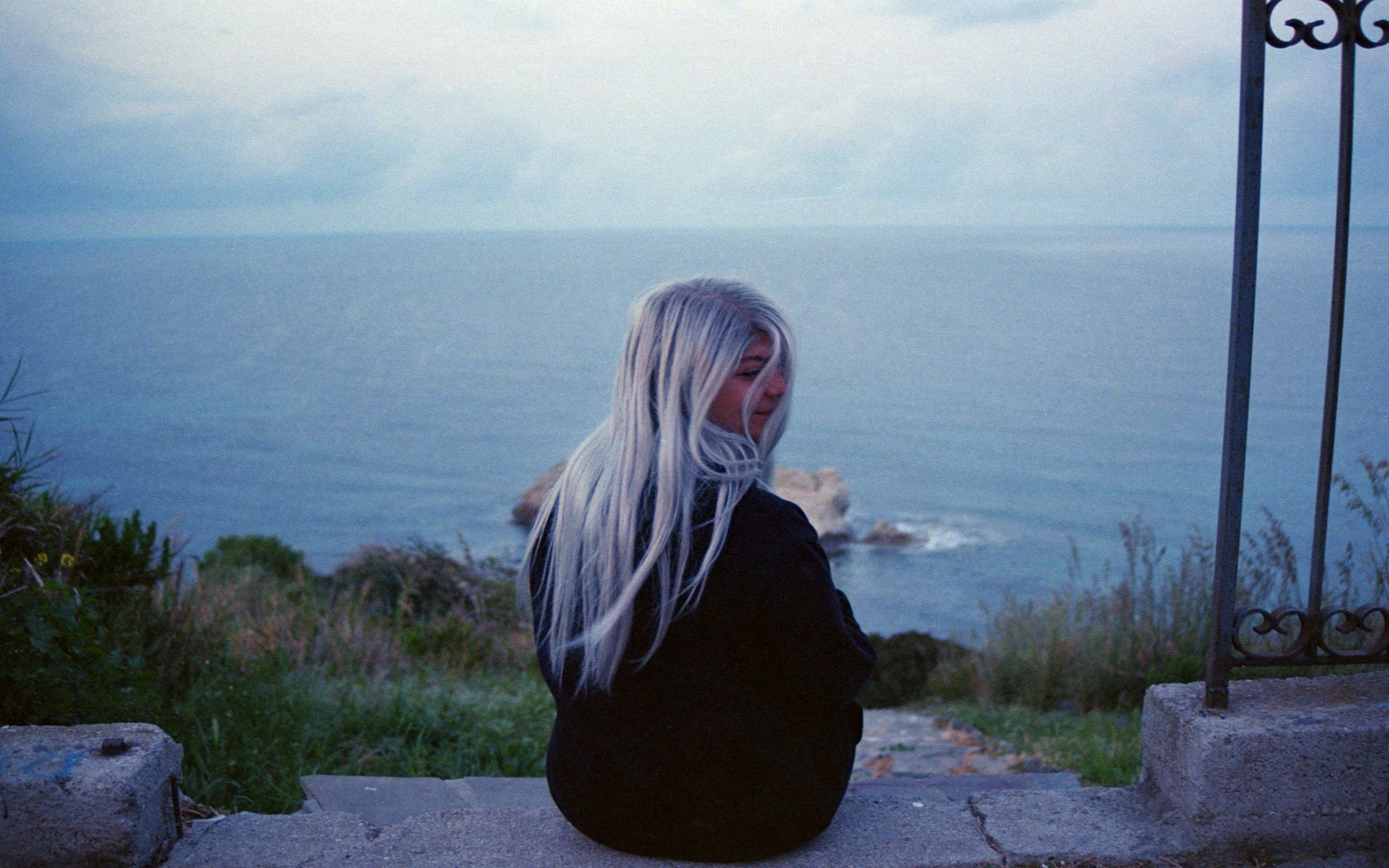 "Before the dawn" is my first film project. 
I always loved that moment of the day, since I was a child (with sleeping issues, though) I waited the sunrise by the beach, or with my nose attached on the window. 
It born naturally. 
In July 2016 me and my friend Lorenza had just finished our last university's exam so by night we went out to celebrate. Hot cities without sea, like Bologna, are a little empty in summertime. So we wondered, and more it became late, less people and cars were around and we were totally free to walk everywhere.
We visited every corner of the city; we admired Bologna's church with an unique light; we talked, listened to music and enjoyed the decreasing city's sounds. Around 5 a.m. we chose our spot to join the dawn: in Piazza Santo Stefano. We sat down on the ground , I put "A new error" by Moderat on and admired this wonderful moment. Then we went home exhausted but very happy.
I enjoyed those moment so much I decided to replicate this experience in other cities with other friends too.
So next city was Milano, where my best friend Luca lives. 
I and Lorenza went there in September 2016. At first, we went to see Hokusai's exhibition that opened just the day we arrived! Then we went to eat in city centre. After that, it was yet already a little bit late. We went in the famous Galleria Vittorio Emanuele II and started running, dancing and then we collapsed on the ground and we admired the wonderful gold decorated roof. 
That freedom feeling again.
Then we walked round some Milano's districts. It was so strange to city this enormous city emptied from people and cars, lightened in this dreamy way.
And in the morning, we took the bus to Bologna, really exhausted, but really happy too.
After that, I finally took this project in my hometown, Agropoli. Me and other friends decided to wait the sunrise after a presentation I organized to talk about my first book "Presente, un'odissea" (which contains some of this project's photos too). We walked around Agropoli (it's a really small city), we went to find a friend at home, smoked, we went by car in front of the sea, listening to music and waiting for the sun. it was April.
Last summer Bologna again,but this time I shared these moments with a girl I met on Facebook, her friend and my sister. We talked a little and I understood that "Before the dawn" was perfect for us. We went to a little concert and then we walked to Bologna's biggest public park ( "Giardini Margherita" ) where we had a lot of fun in the luna park. Then we went to buy junk food in a 24h opened mini market and sang in Bologna's street. This girl, Altea, lives with her friends in a building in Bologna's centre, which has a space on the roof from where you can see the city. It is amazing. This was our spot to wait the sunrise. We sat down with blankets, Magnetic field's music and waited. There was this light summer wind, the moon above us, the sky turning violet, pink, and then orange. It was magical. I enjoyed this time so much because I met adorable people too! 
My last stop was my big adventure in Rome! 
Me, Lorenza, my beloved cousin and other dear friends of mine went there super excited. If it was strange to see Bologna and Milano empty.. It was a shock to see Italy's biggest city with no one around. I can never forget how lucky we were to see all Rome's art masterpieces without tourists, and lightened again with this yellow dreamy light. 
Super modern streets, near ancient columns.
 Our spot to see the sunrise was at Circo Massimo. Another open eyes dream.