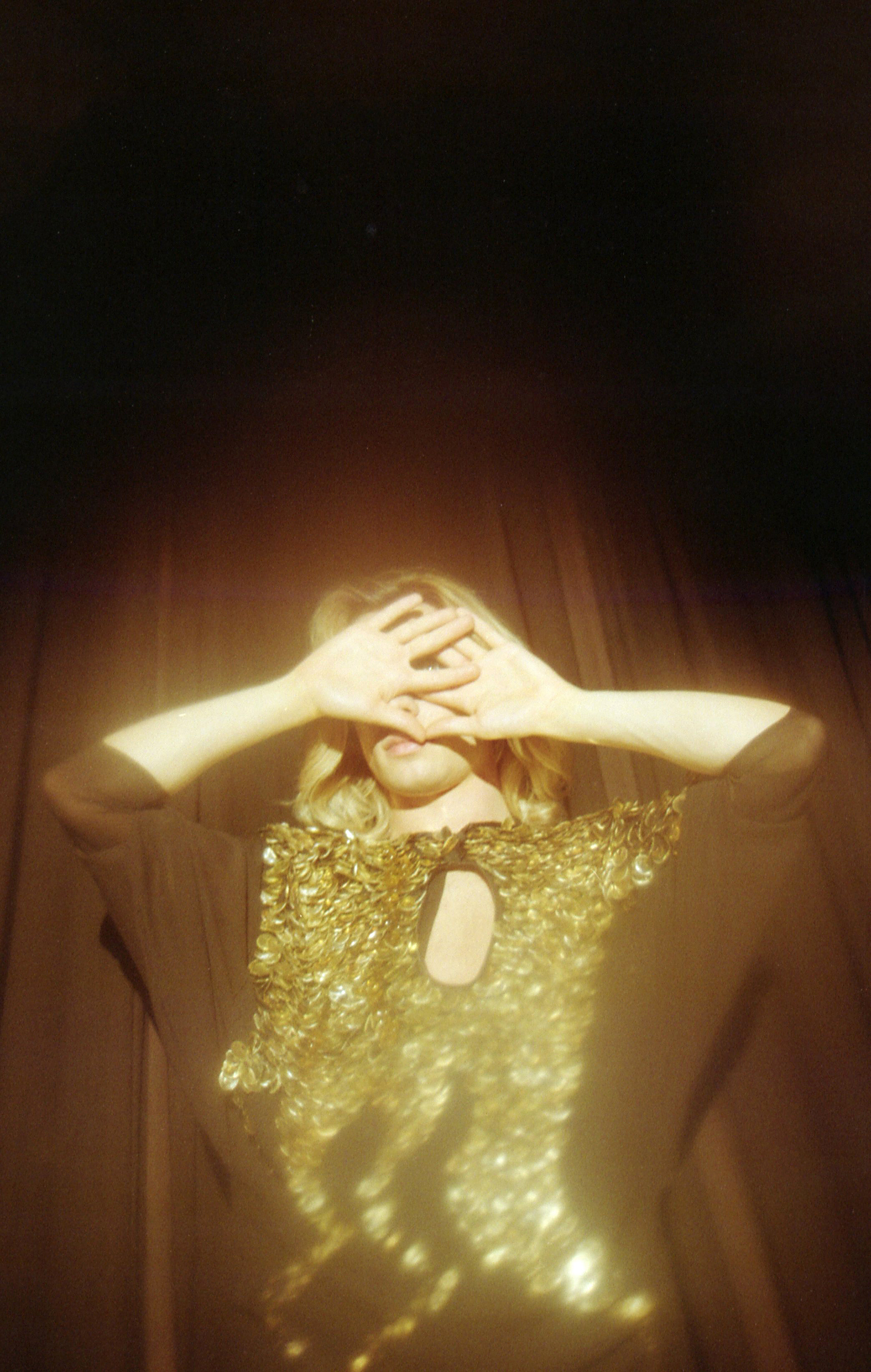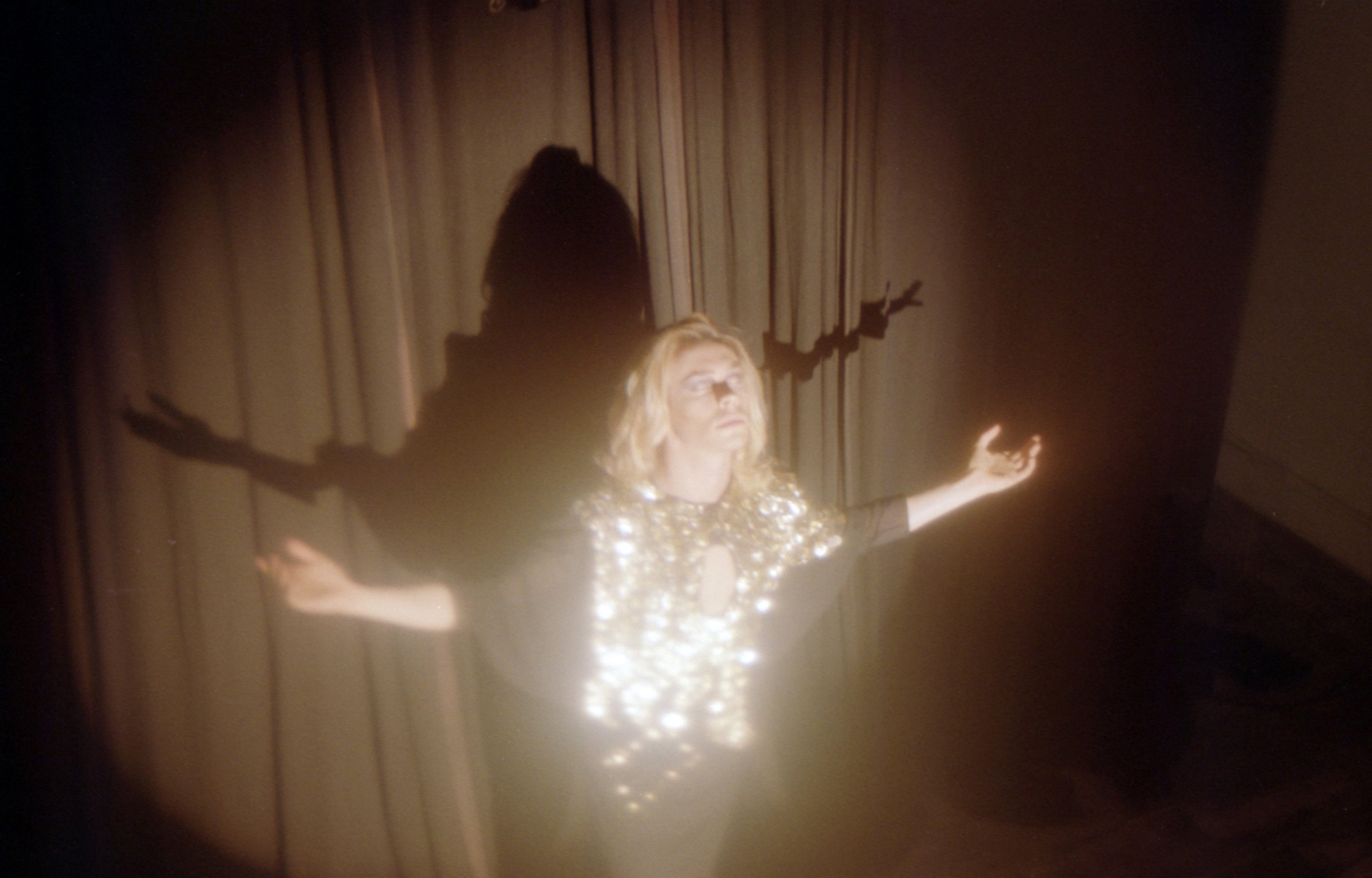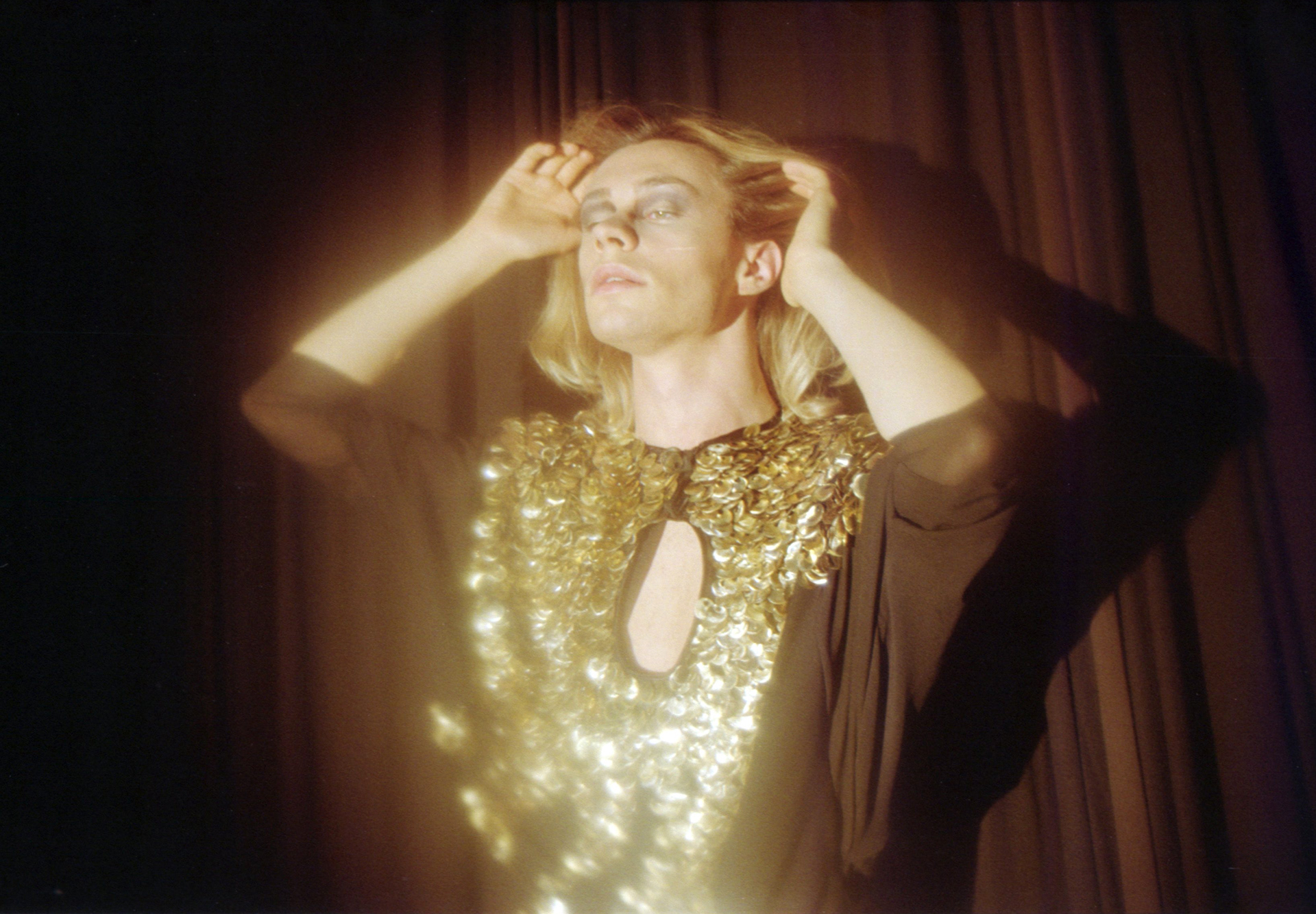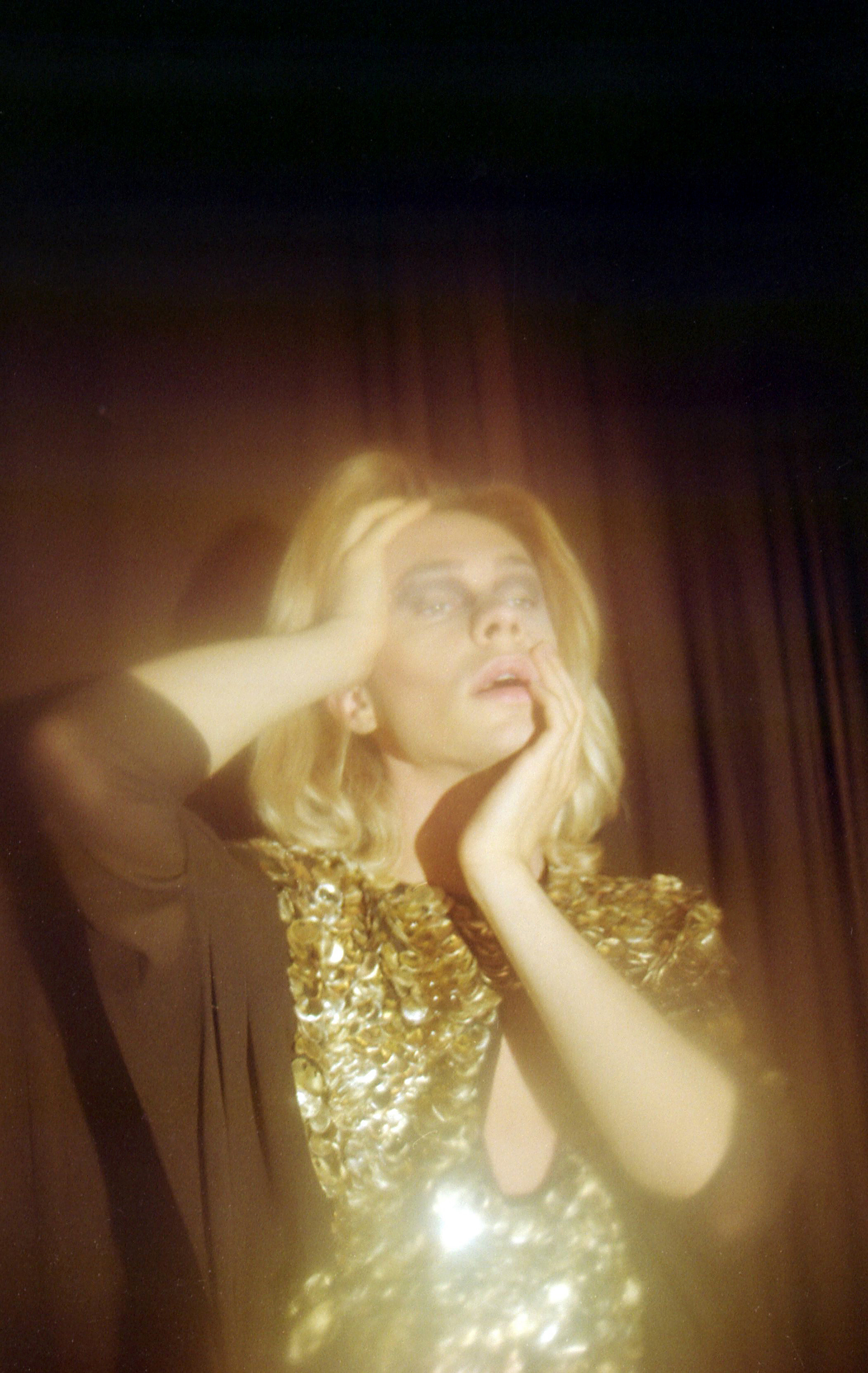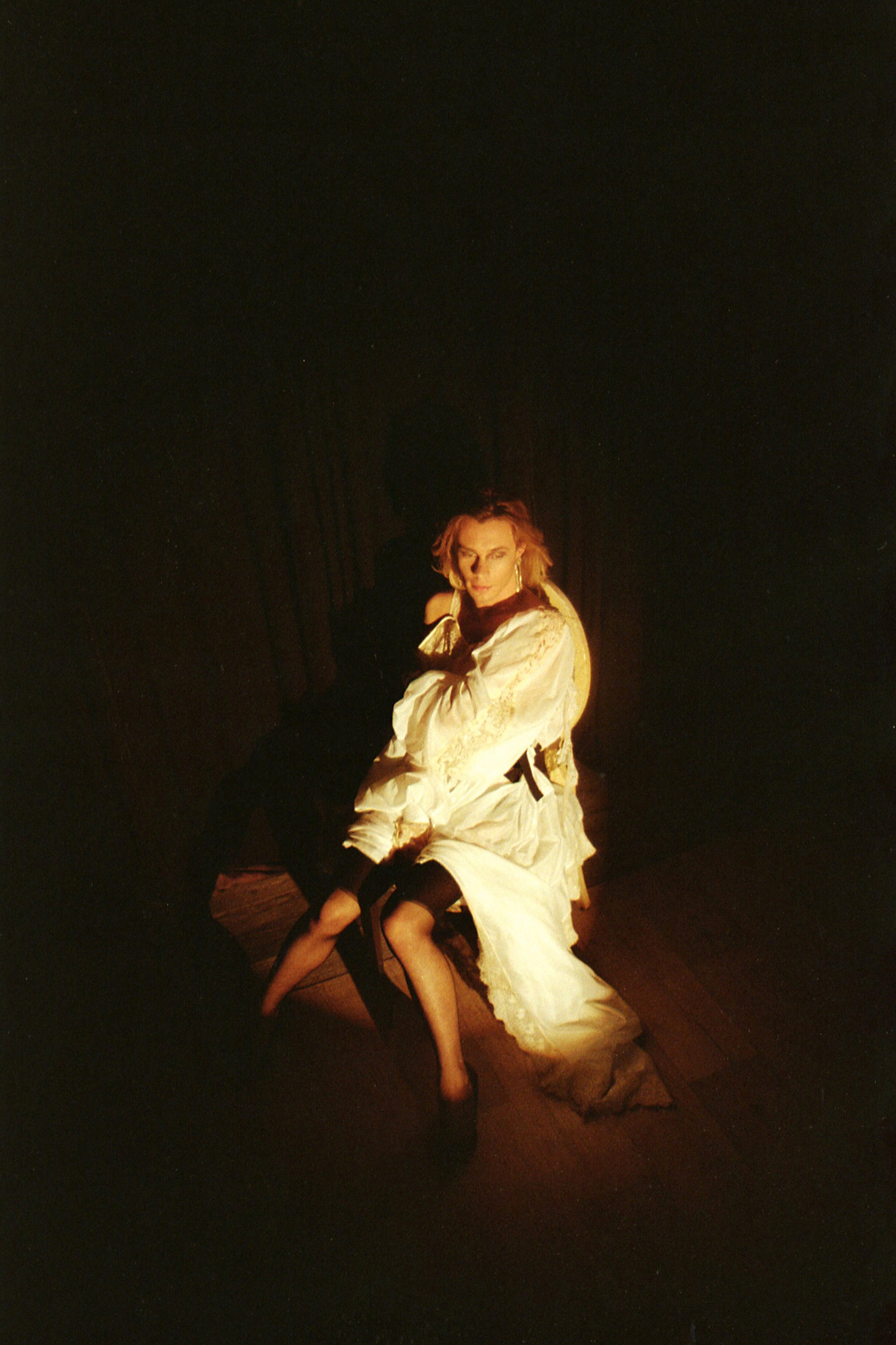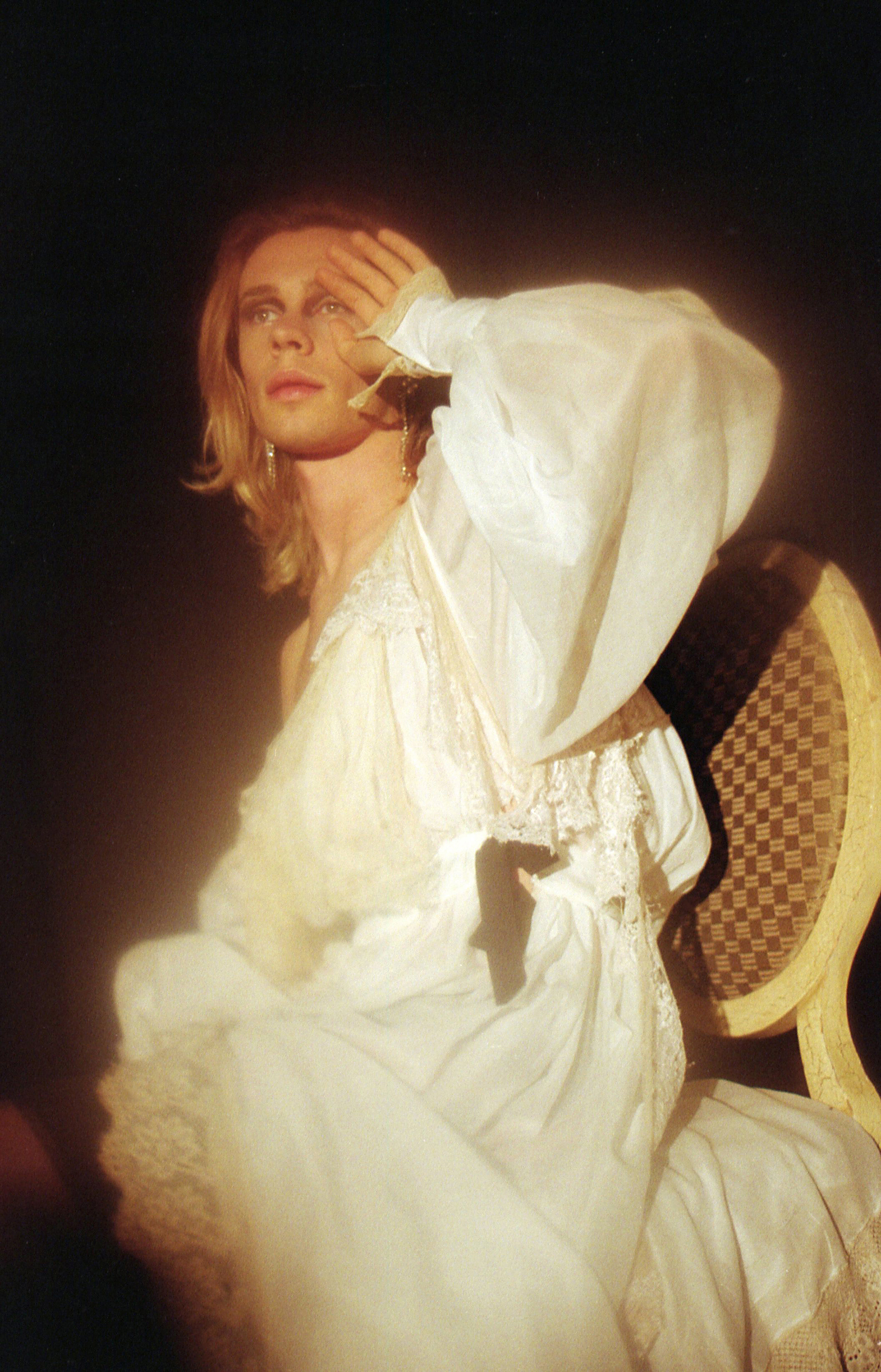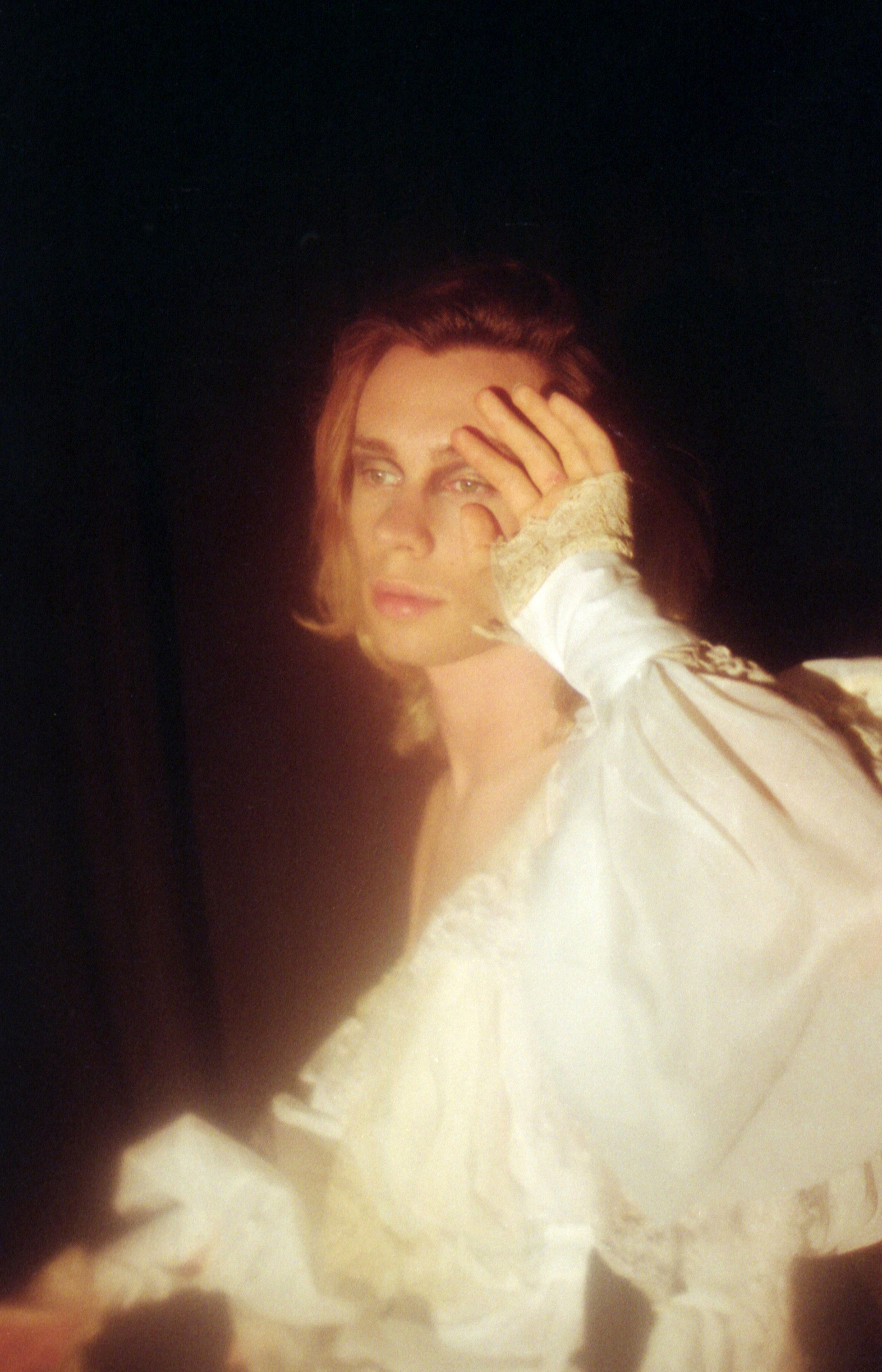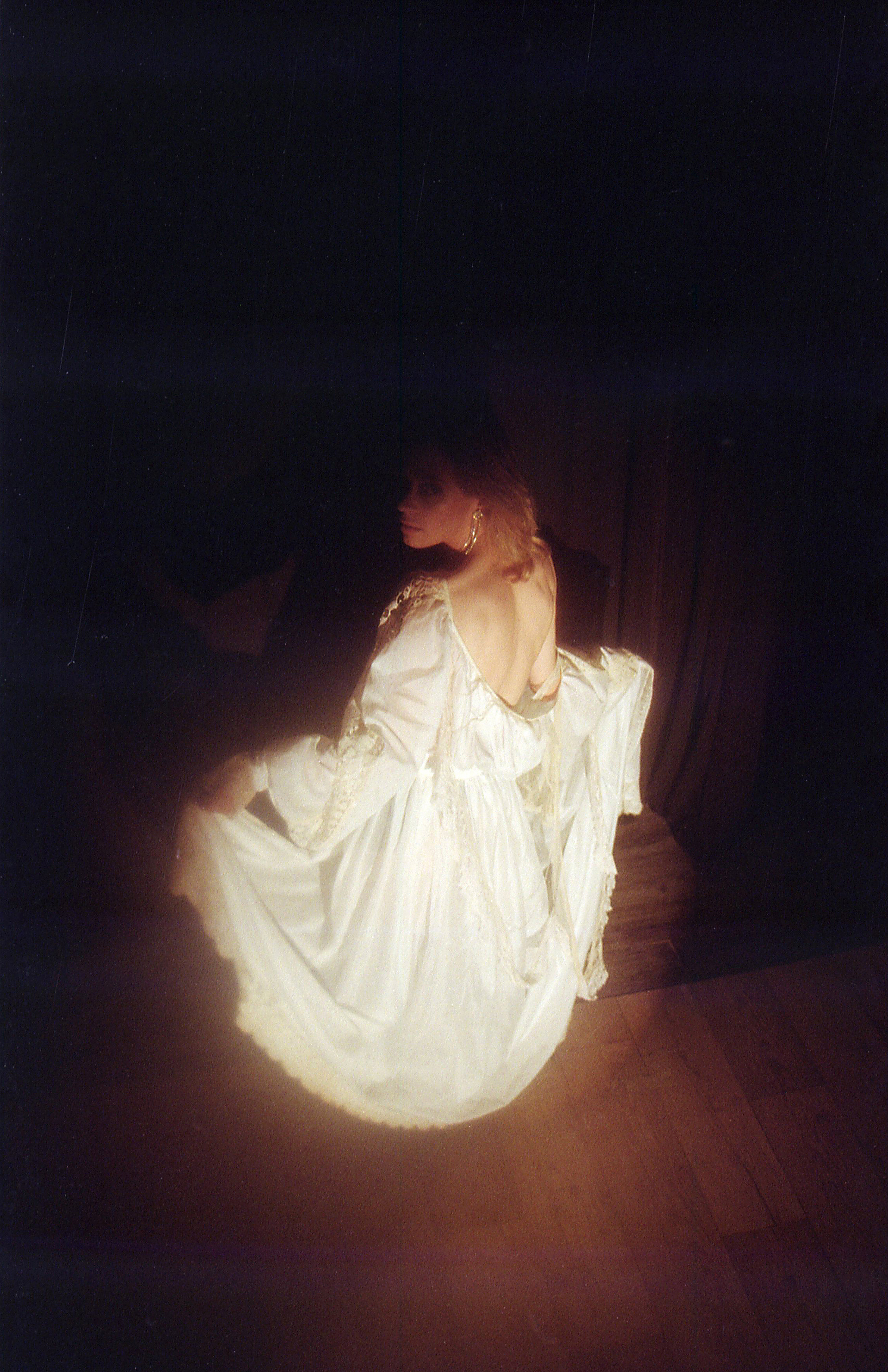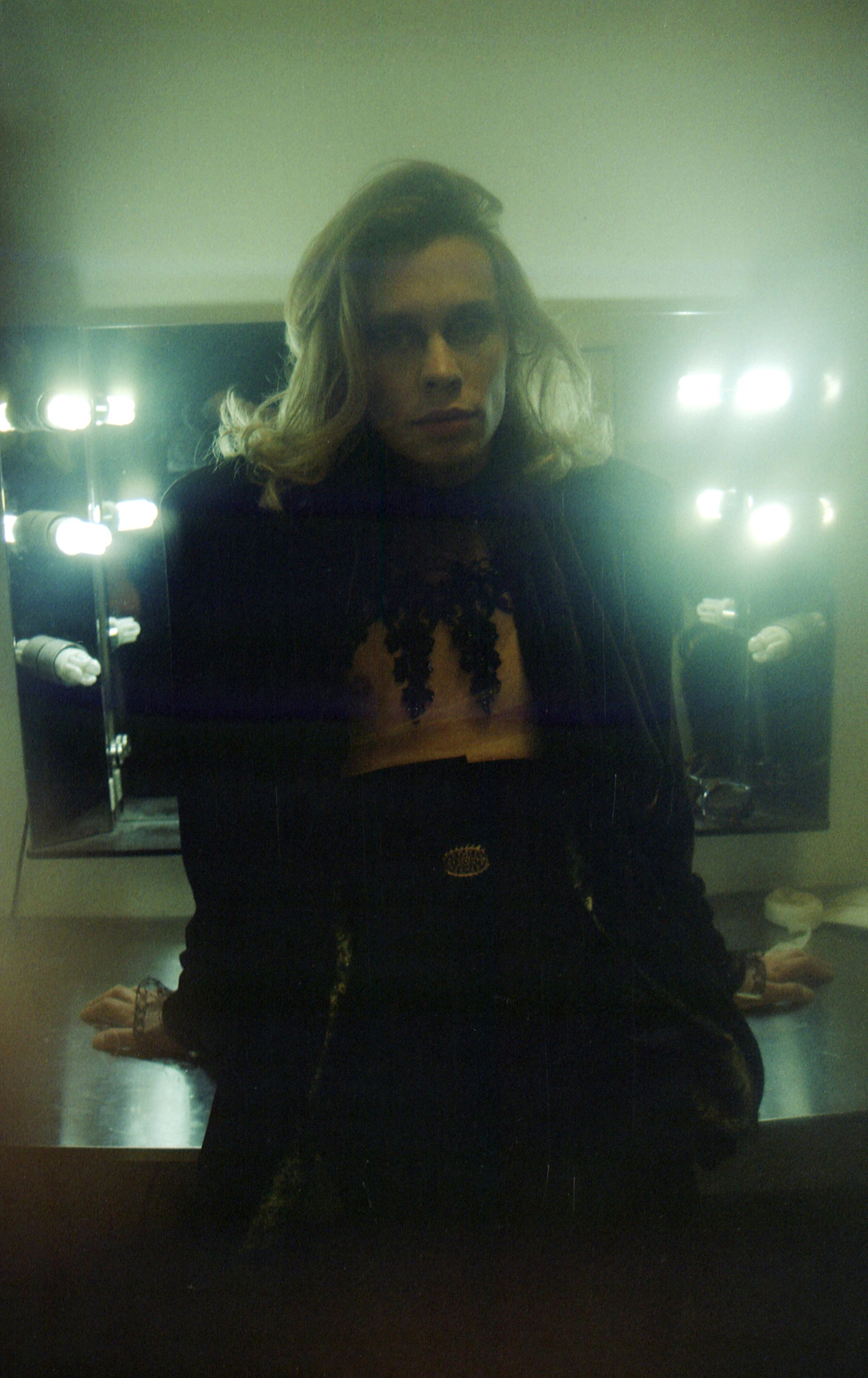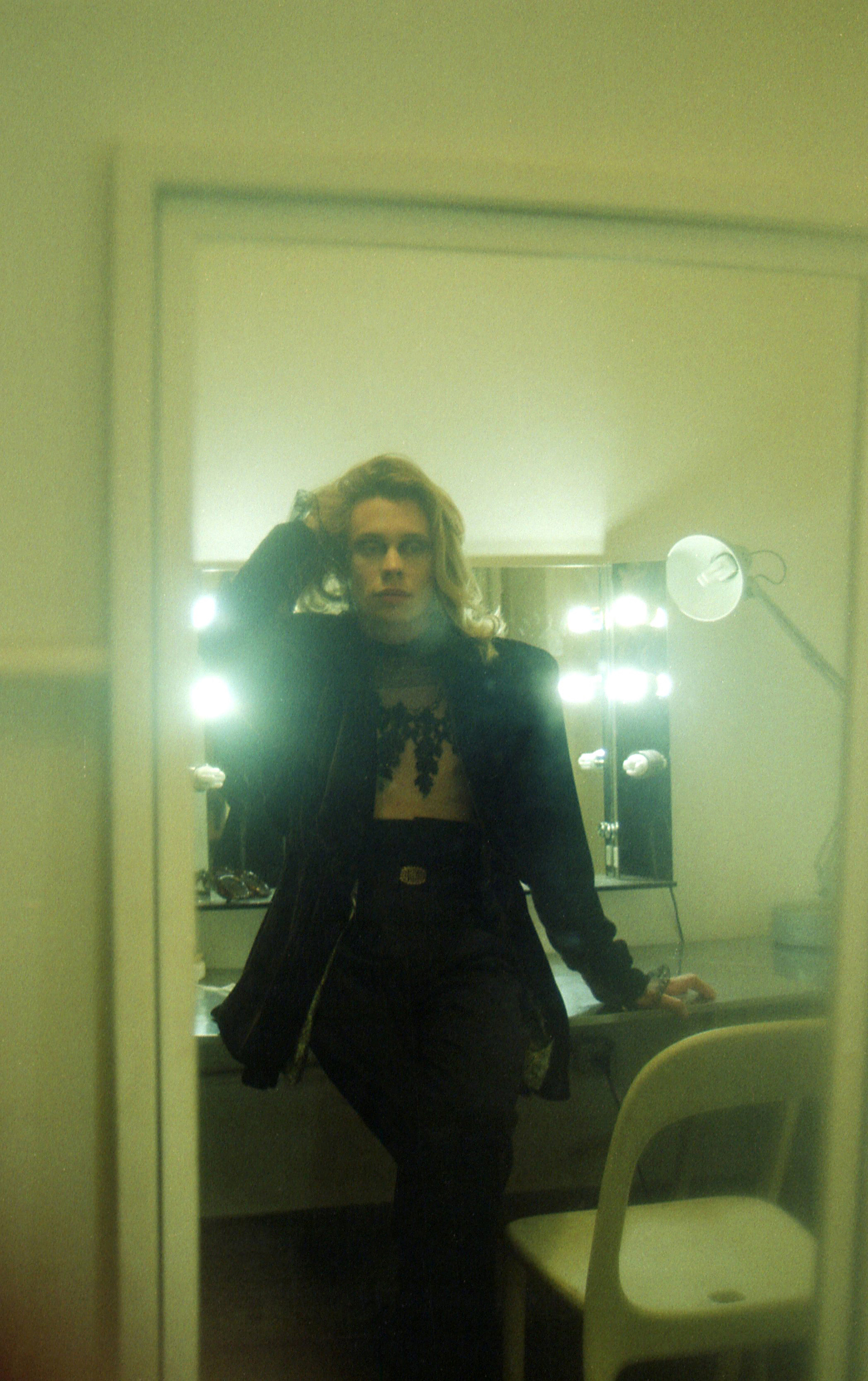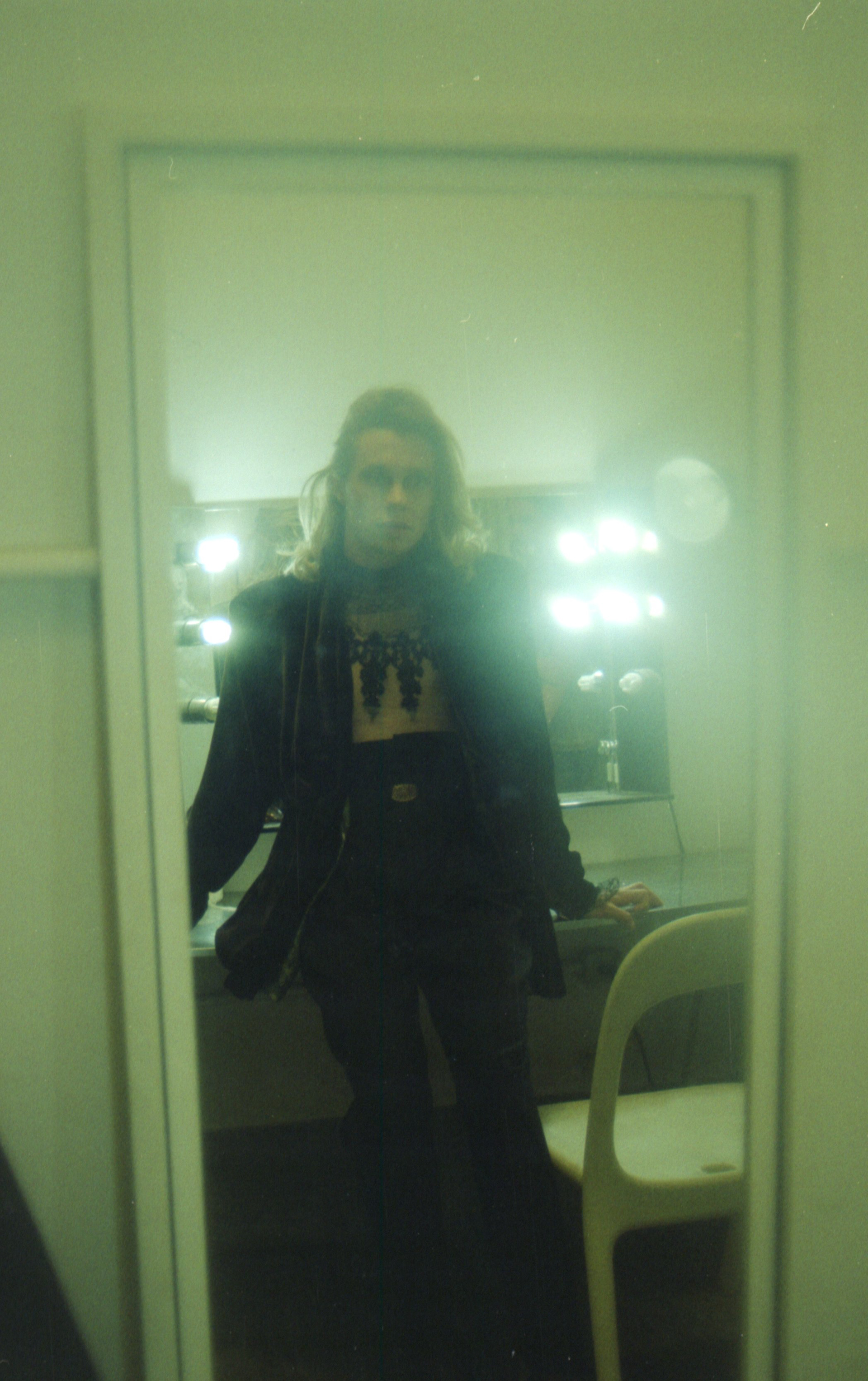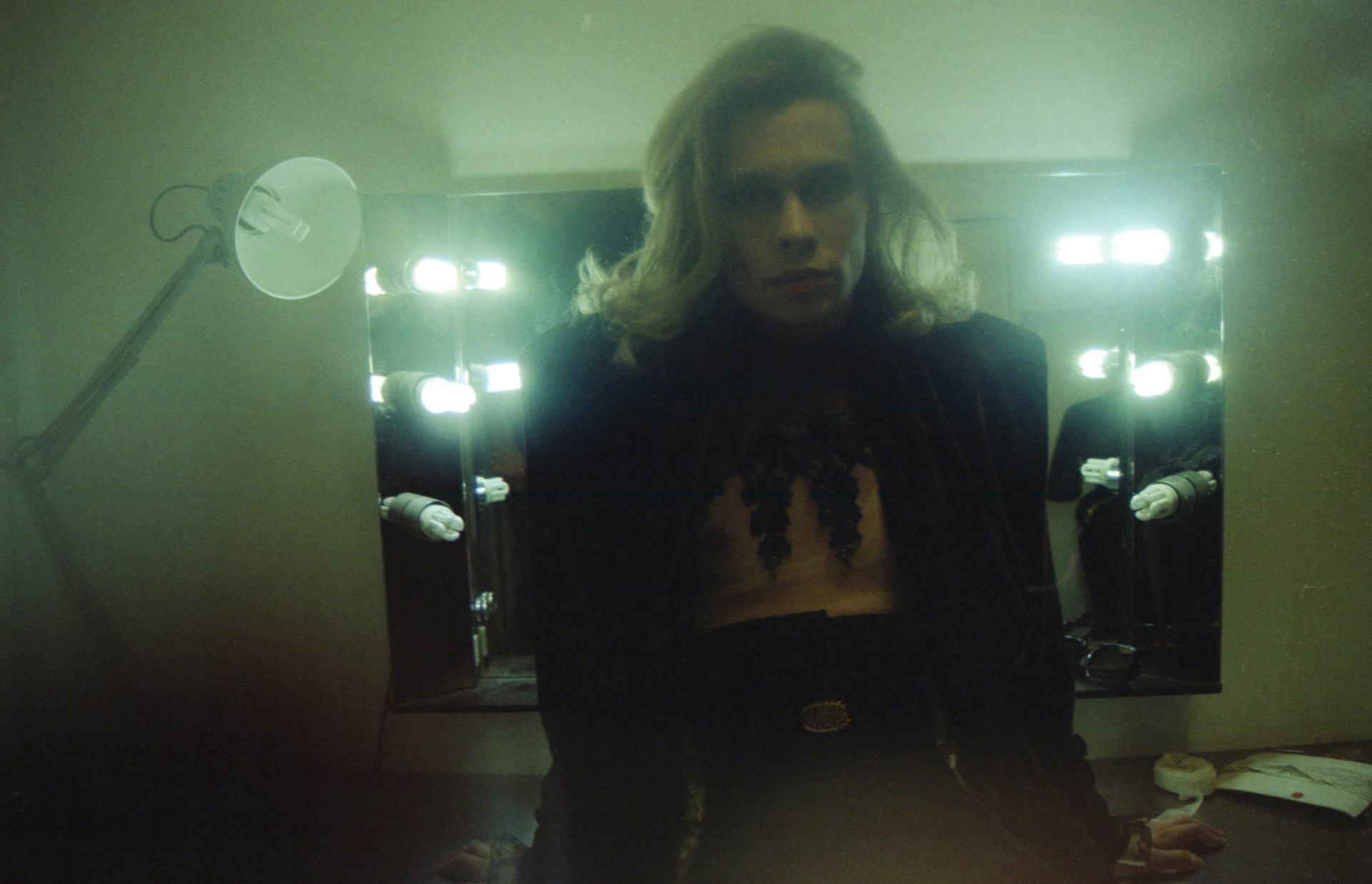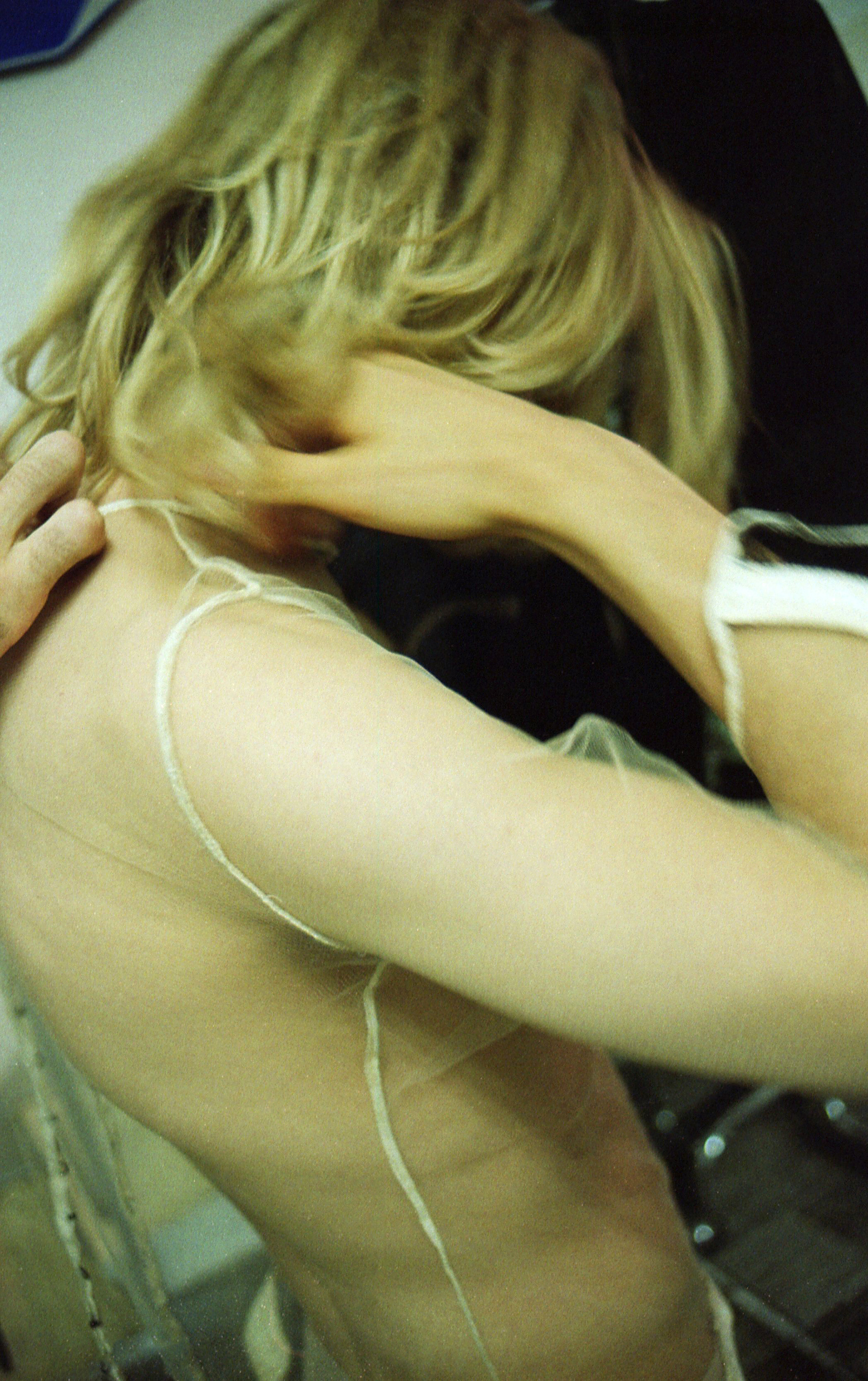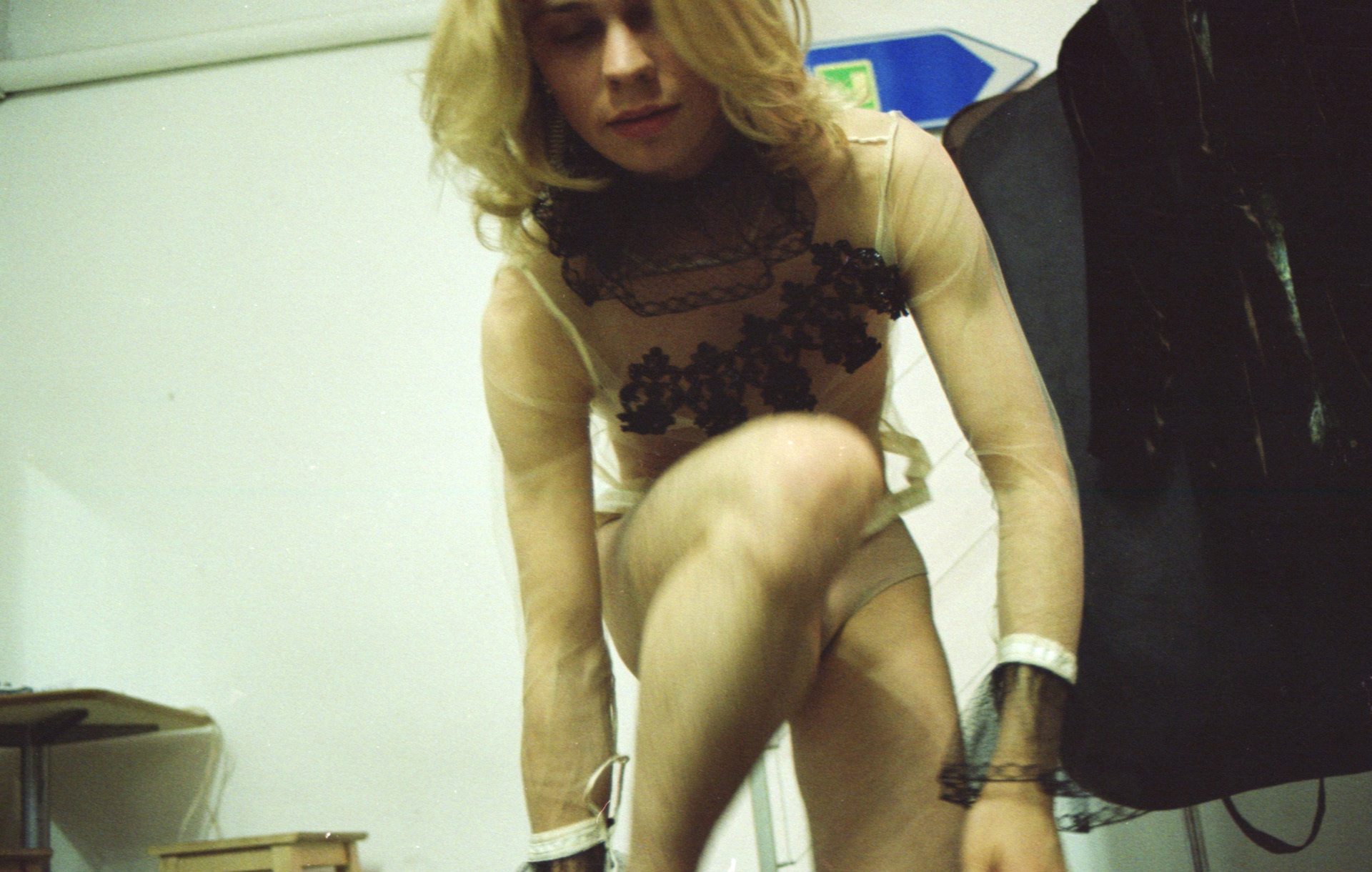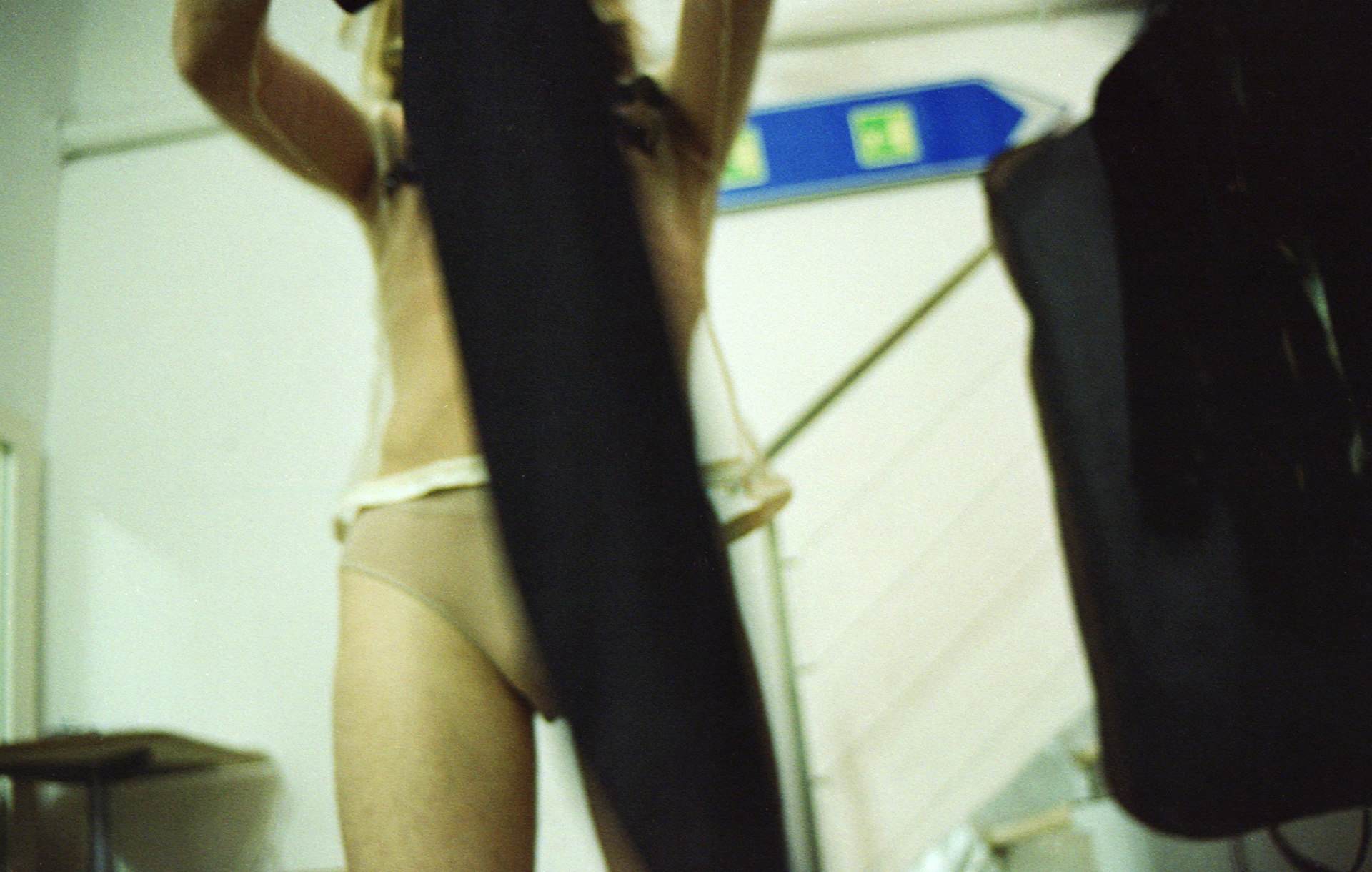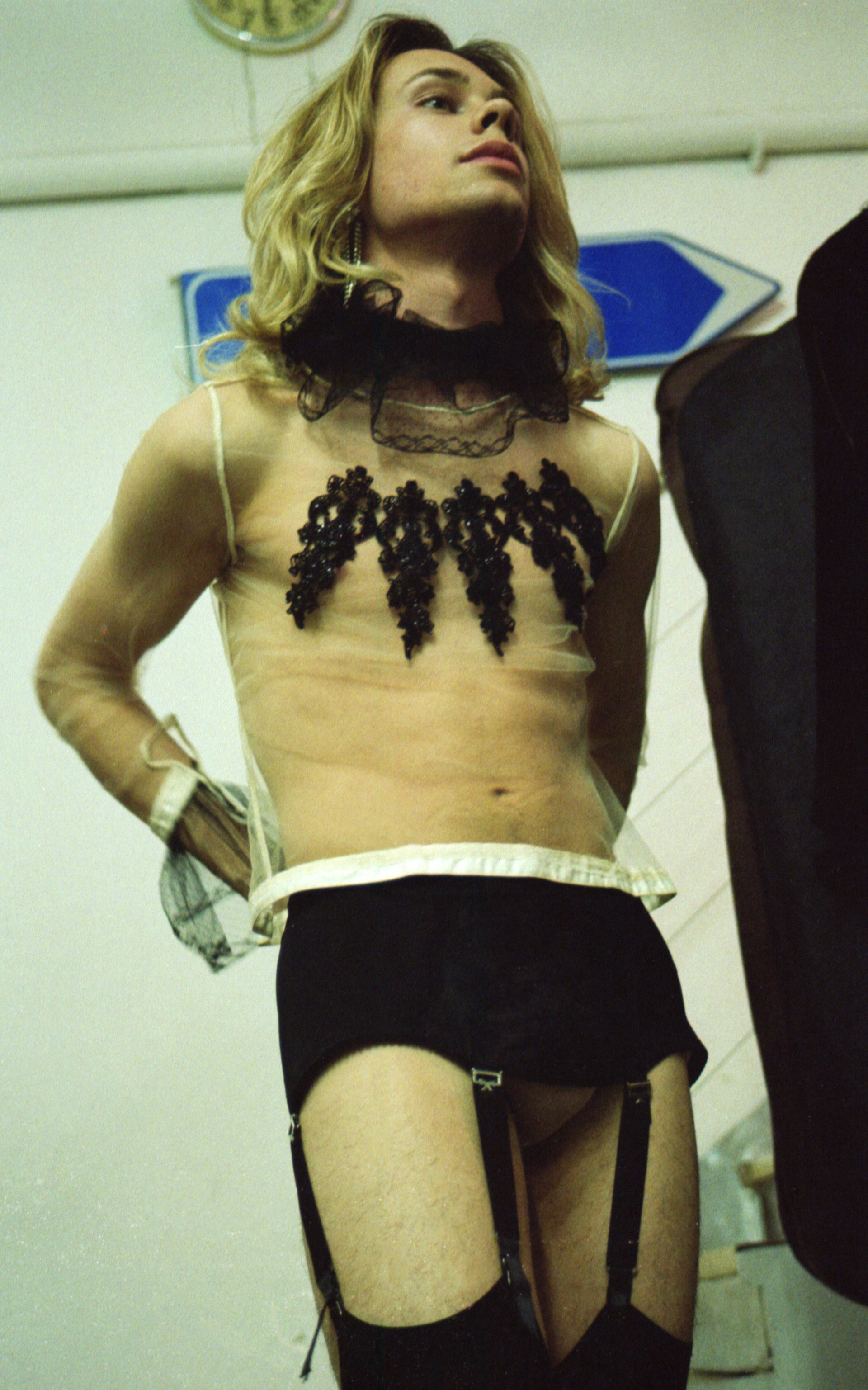 The representation on the stage of a diva's drama that for all the years of her career has always tried to conceal the evil of living behind paiettes and sequins, in this film is staged the drama of the French diva Dalida.
Through a collection dedicated to her that sees two women in comparison, the diva and the woman behind the name of Dalida who lives in the dark and in her shadow of melancholy.
the collection is a dialogue between the show and the pain, and the pictures, a contrast between lights and shadows, through a theater light goes to deconstruct the dramatic aspect of the scenes.
the gestures and the drama come to life through a boy with an androgynous face to increase that essence of mystery and hidden, also to underline a greater drama.
Designer : Roberto Legramandi
Stylist : Aniello Luca Migliaro
MUA: Margherita Fabbricatore