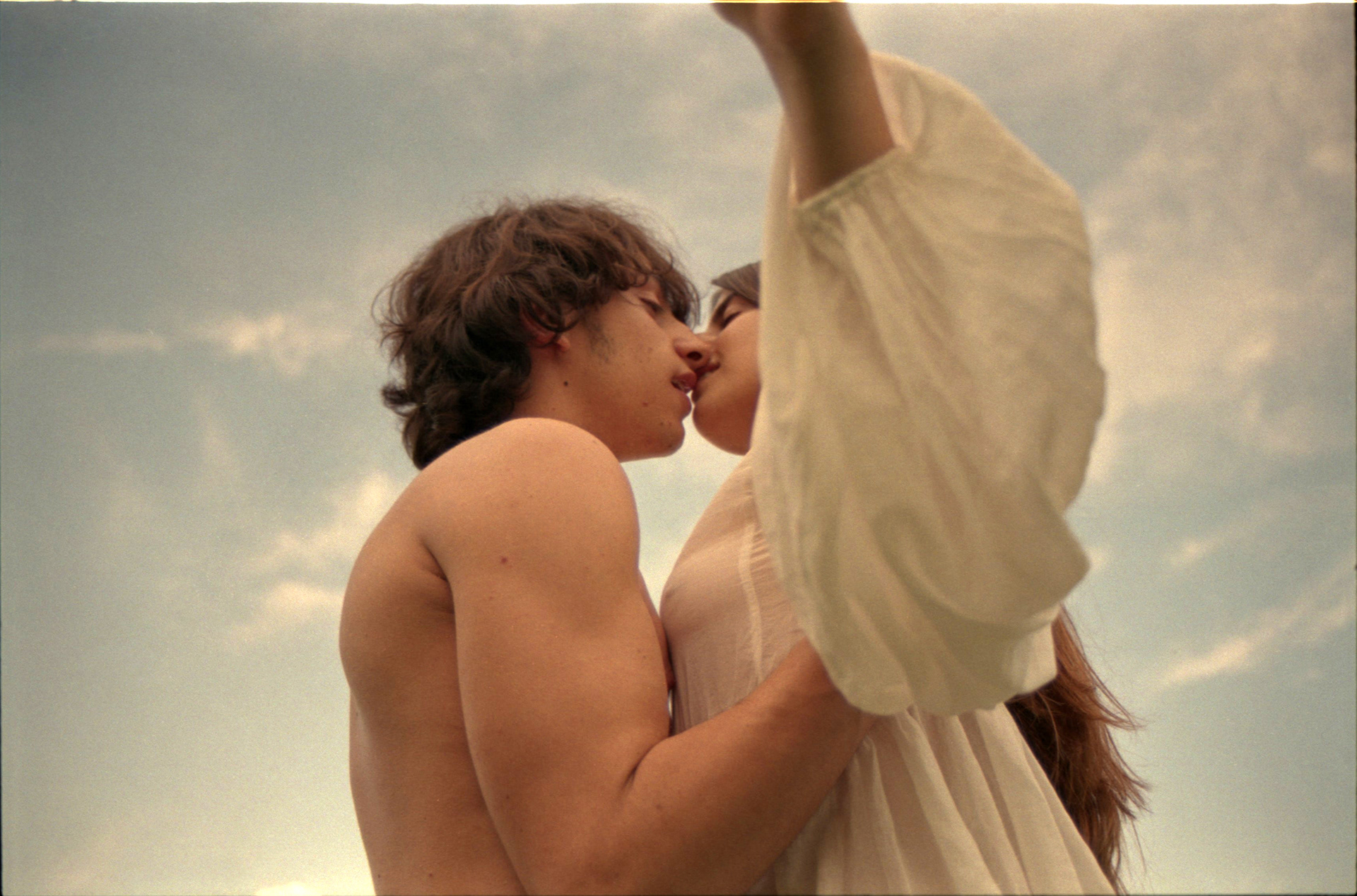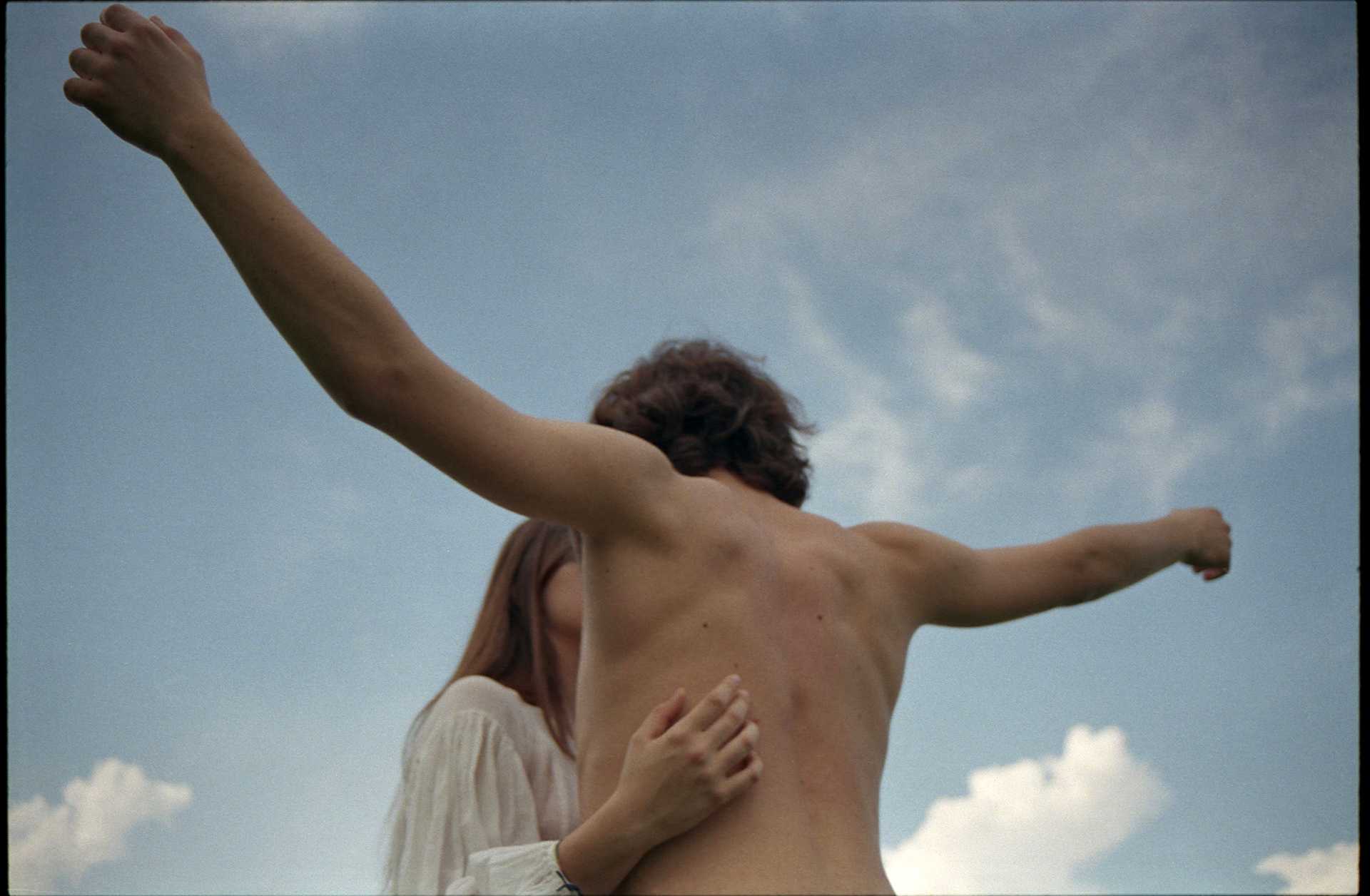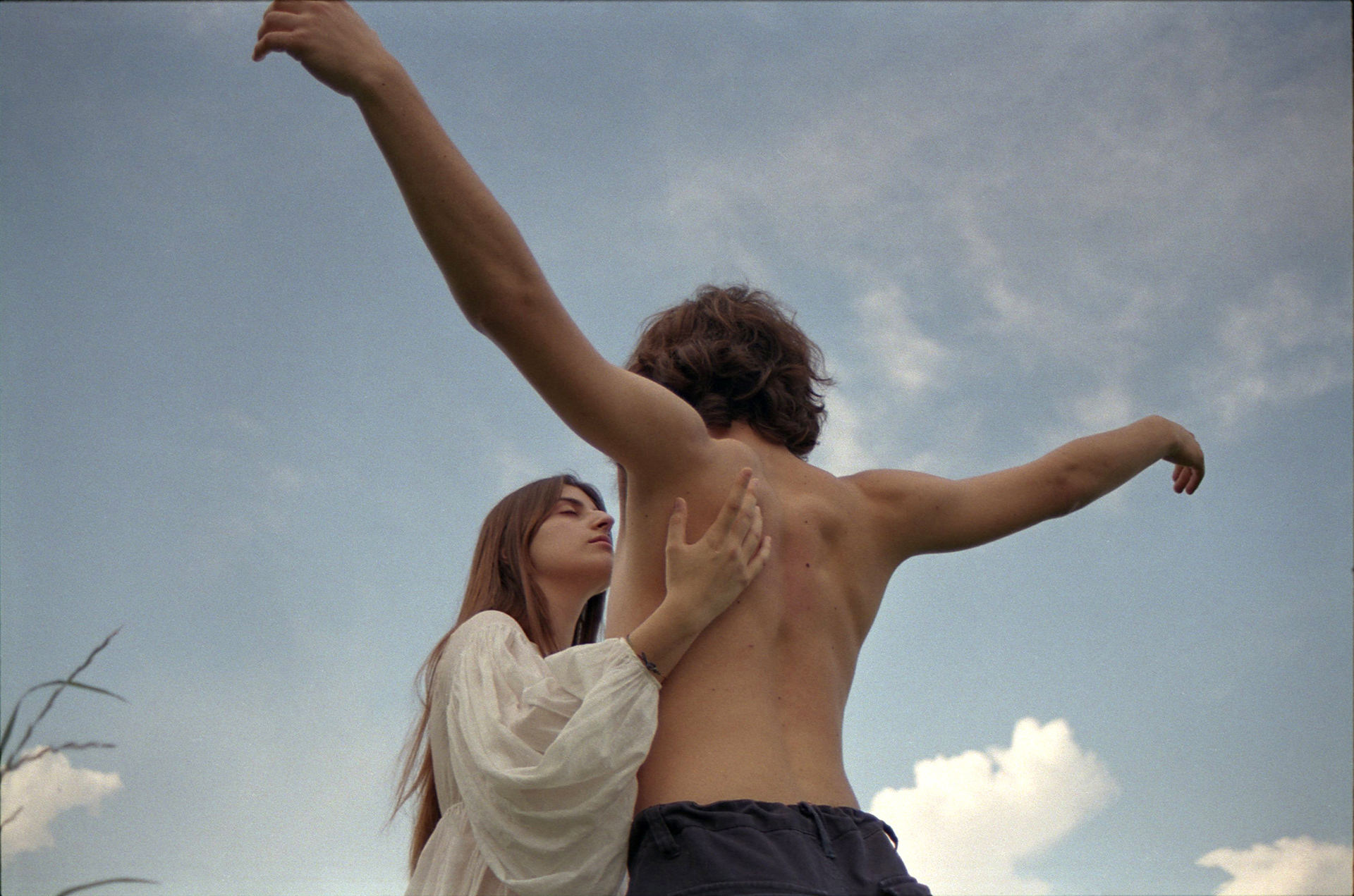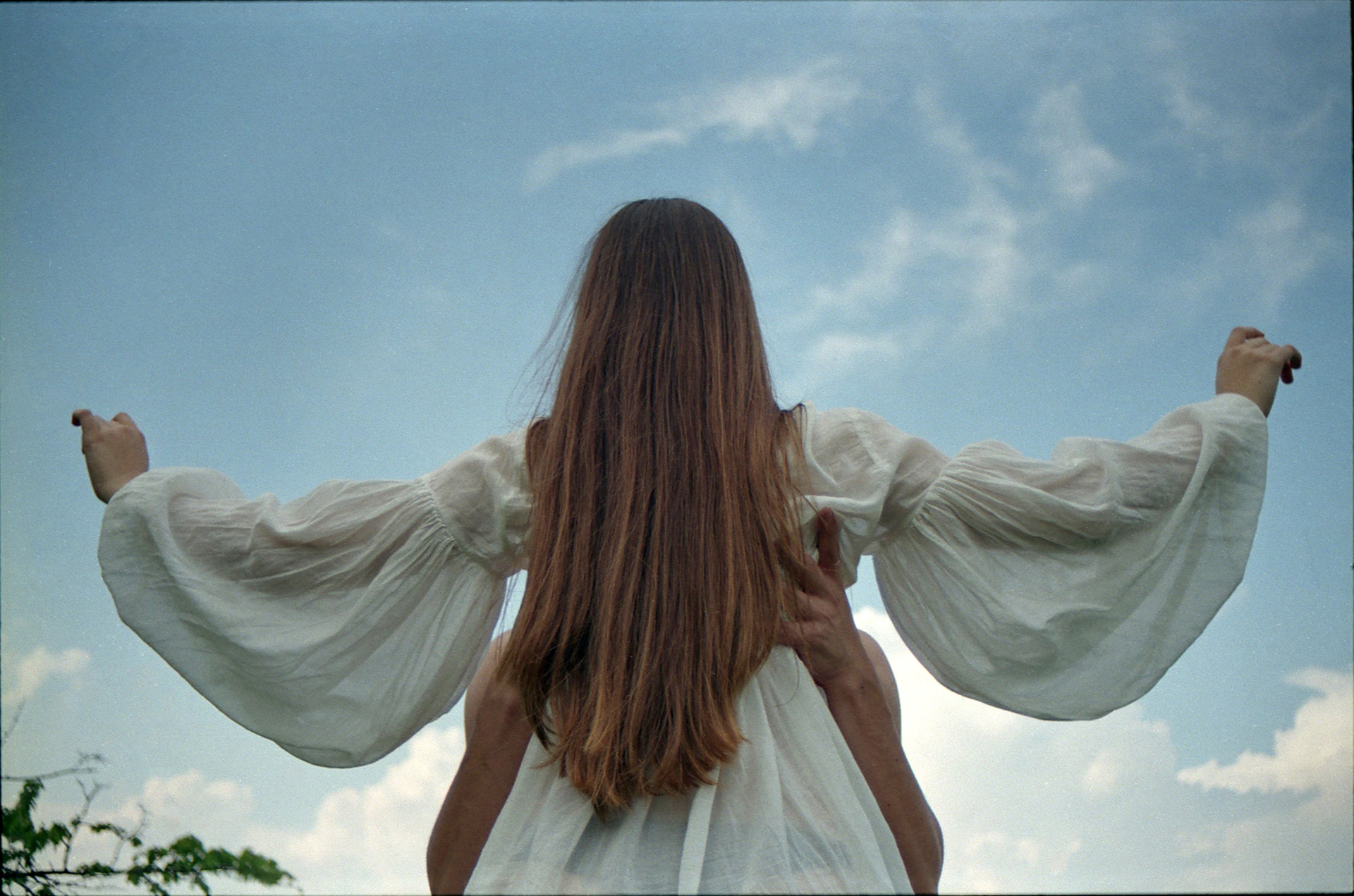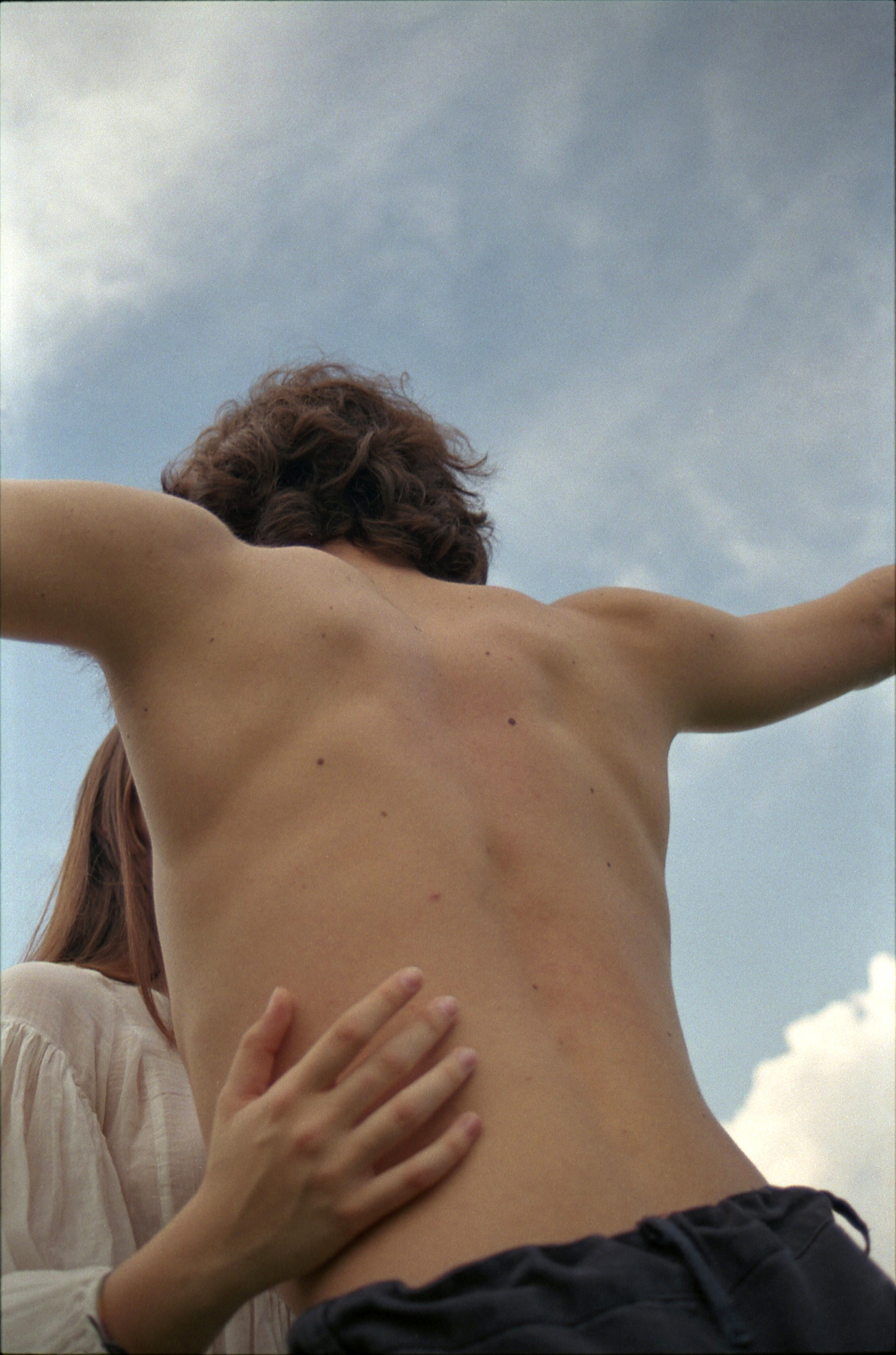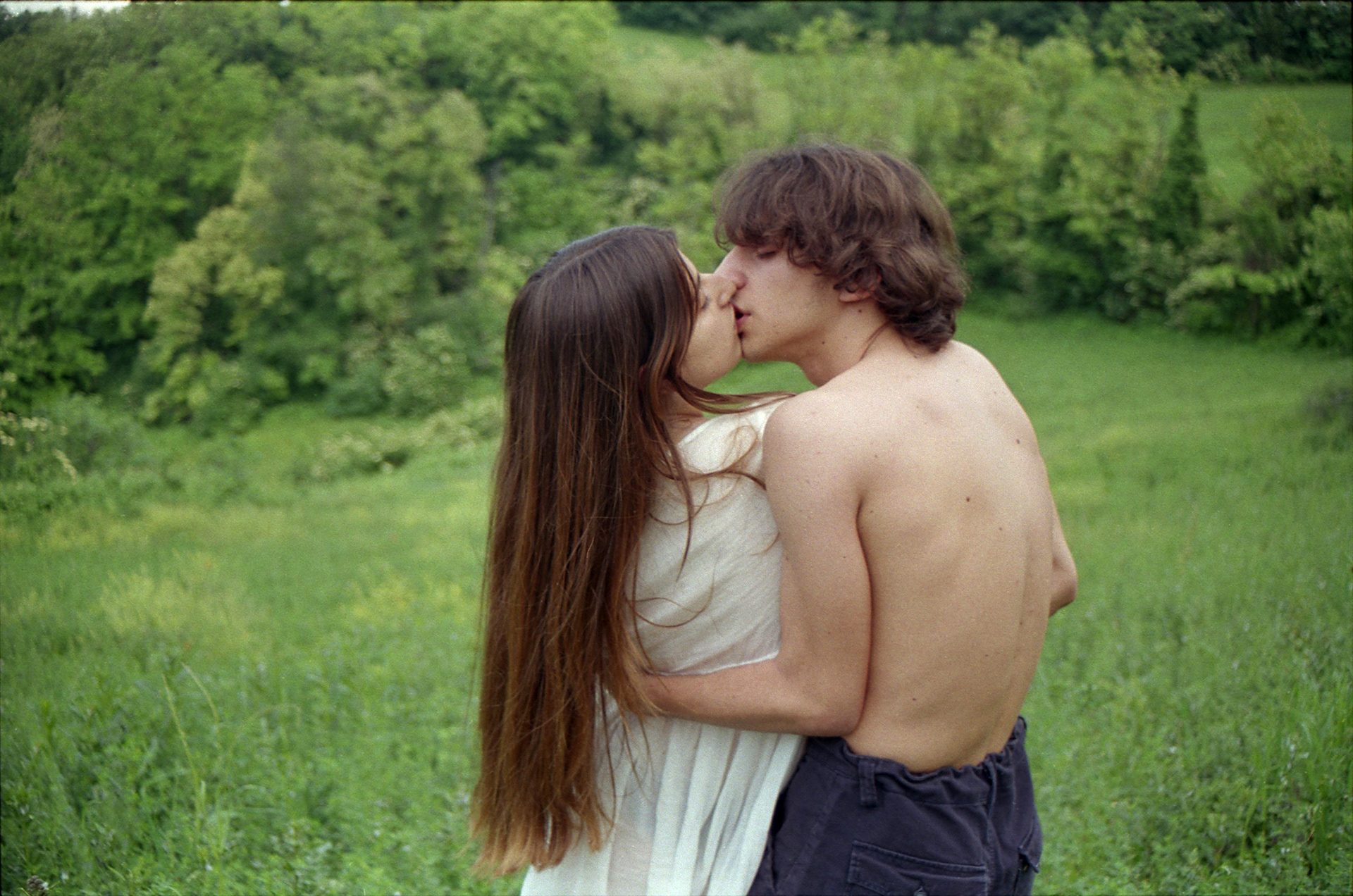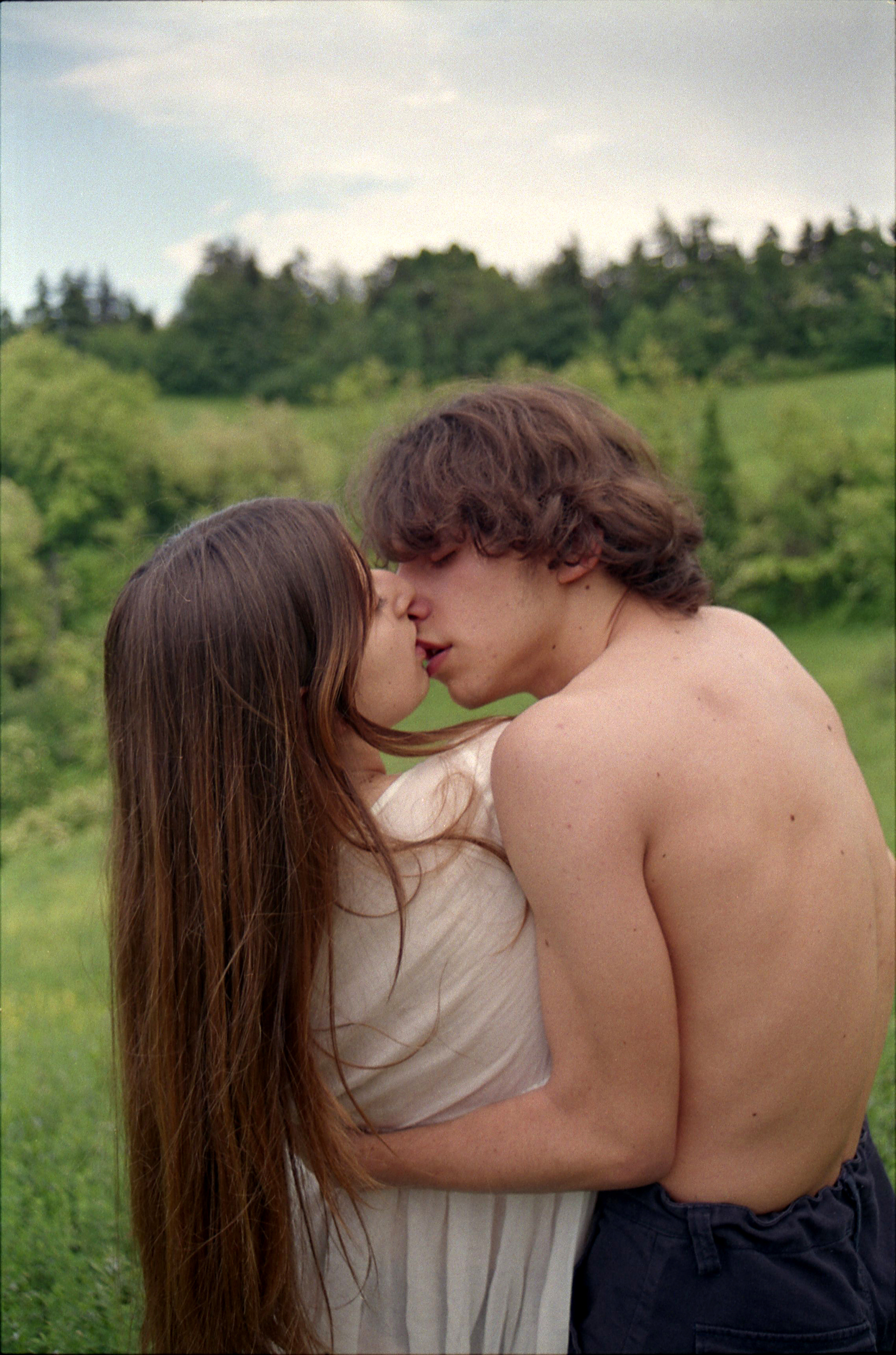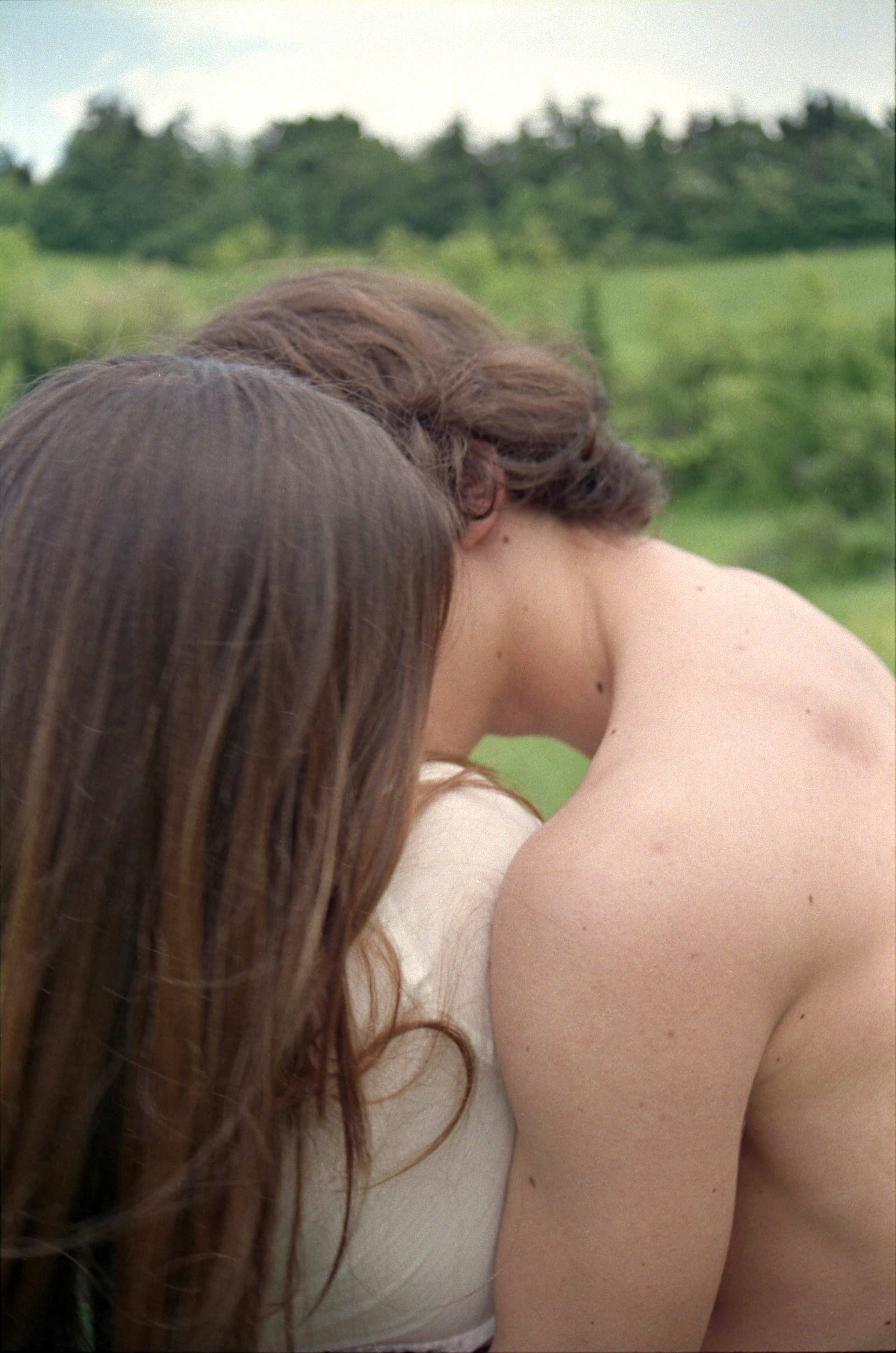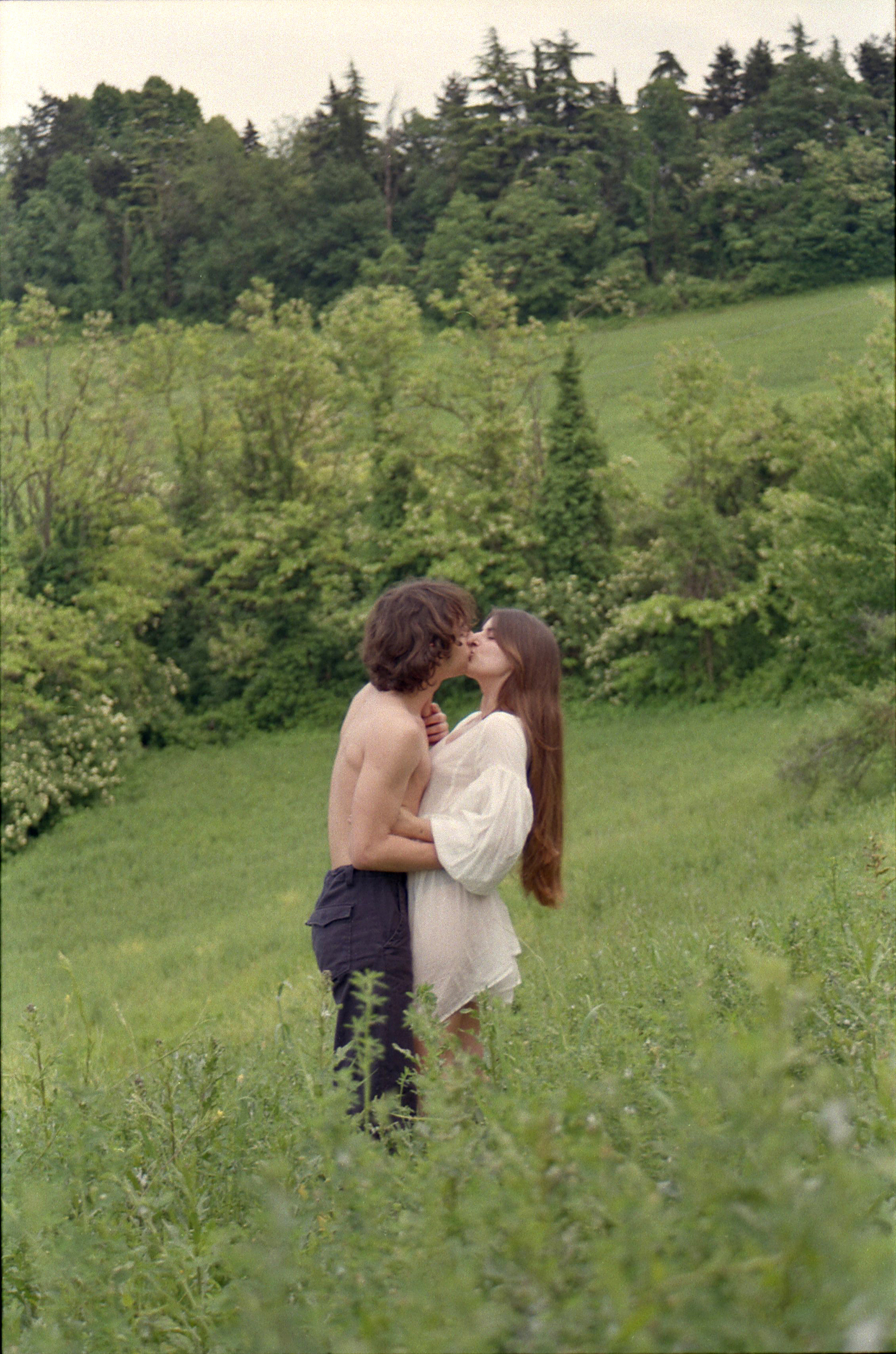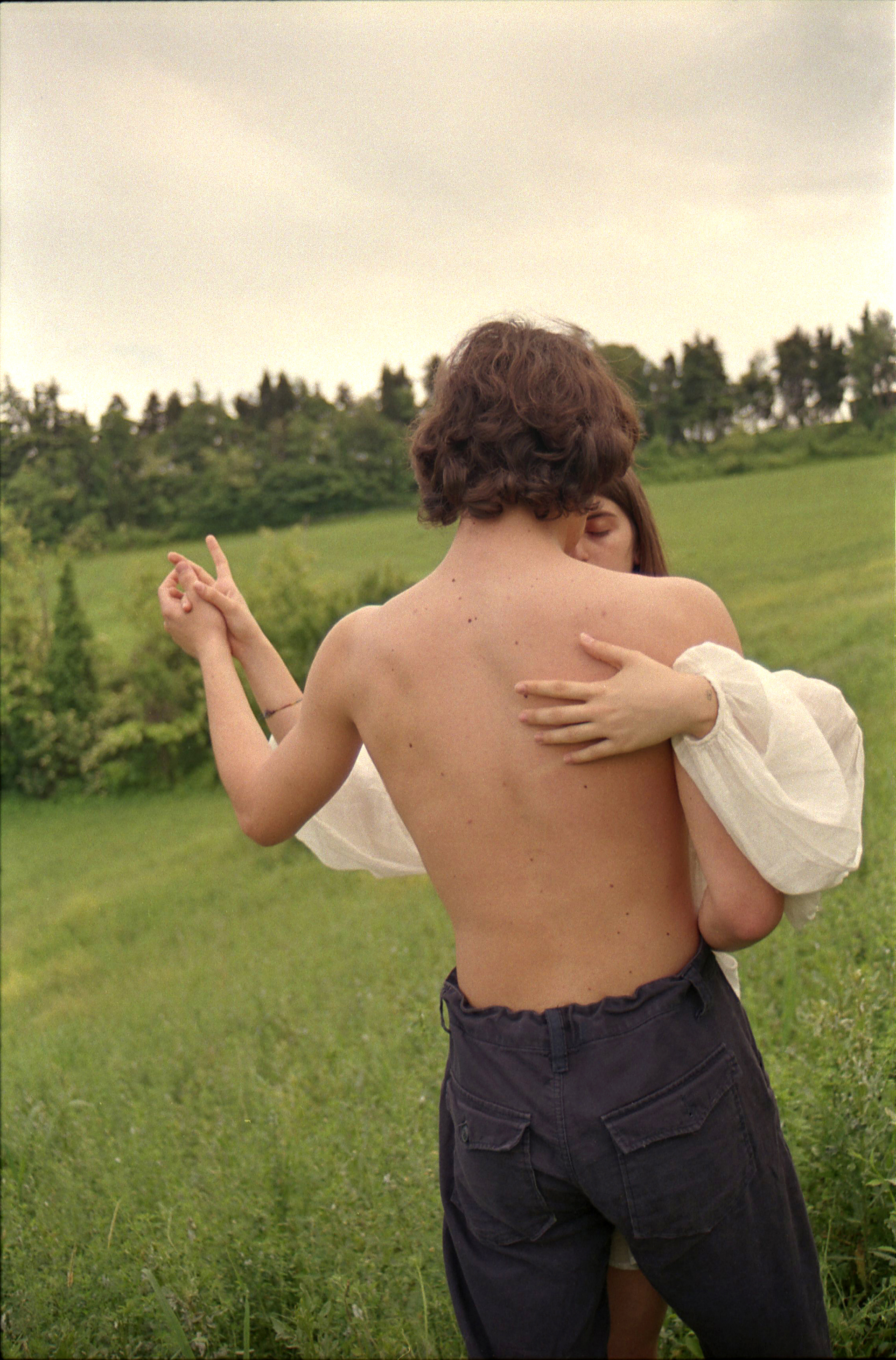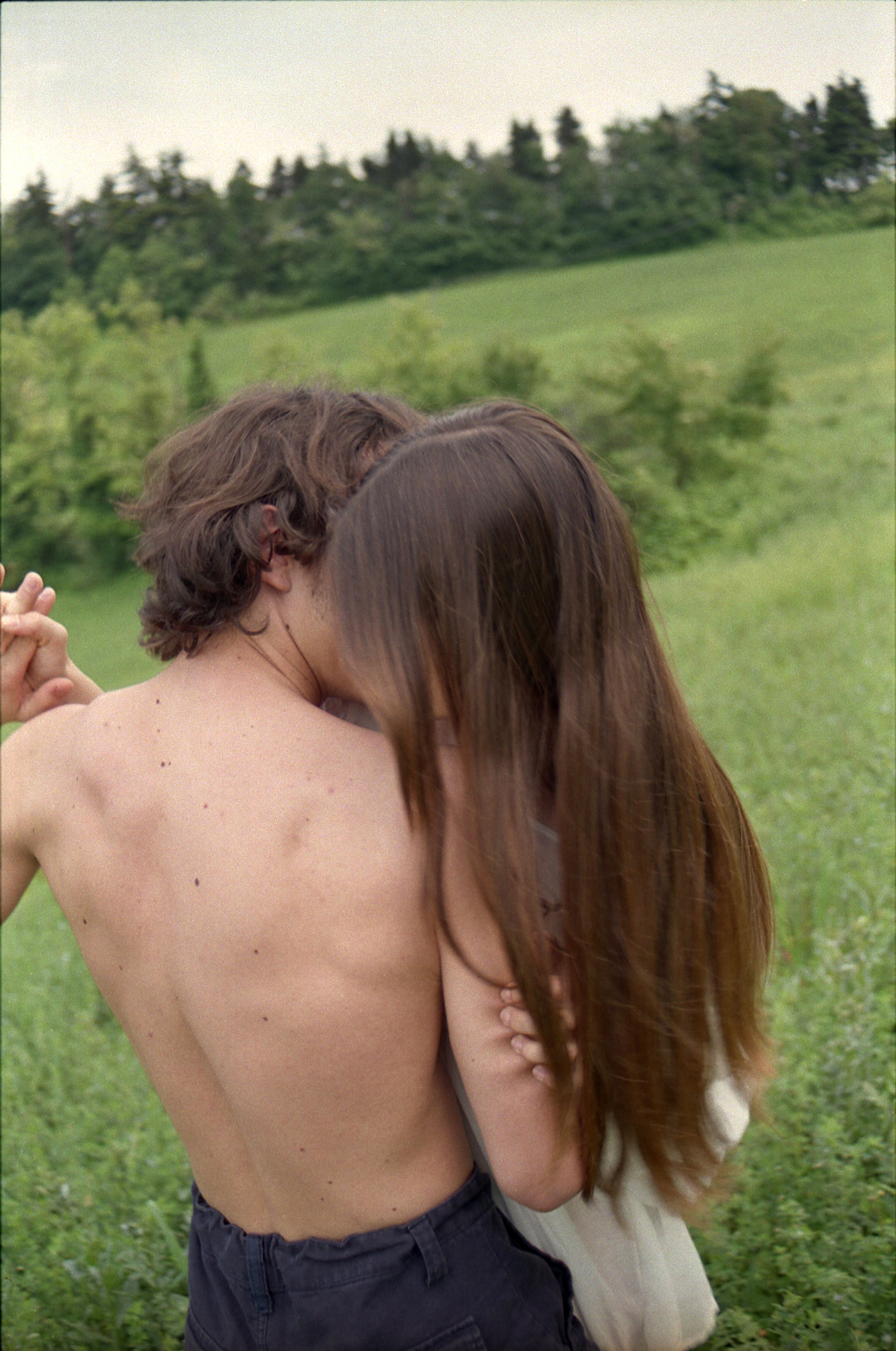 This is a love story between Blanca and Arturo.
 It is divided in two chapters : 
Chapter one  "thinking about you" and Chapter two : with you.
Blanca is a 17 years old artist from Bologna; her room is big and filled with curious things and her wardrobe is full and colorful too. She has a soft voice, long hair and lovely manners. Even if she doesn't know me very well she is always so kind to me. 
When I went to see her she started talking and she described me her love : Arturo. Arturo is a 16 years old musician who lives in Bologna too. I took pictures while she pictured Arturo next to her, describing how much she loves to sit next to him while he plays the piano.
I tried to portray this young and passionate love with my eyes, my lens.